It's the 50th Anniversary of Earth Day, But How Can We Celebrate This Year?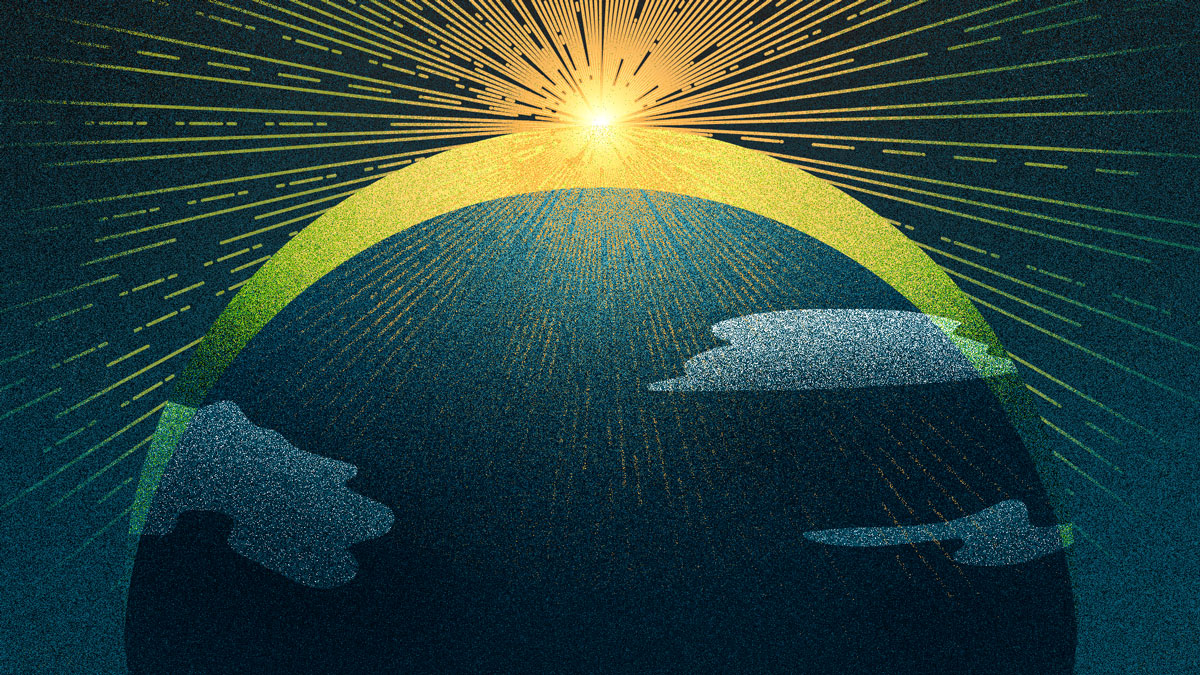 Today marks the 50th anniversary of Earth Day, and it feels bittersweet this year at Nebo.
Earth Day is always a big deal at our office. It's a fun day full of events and education about how we can help our planet organized by our Green Team, and it doesn't just end on April 22. All year long we compost, we recycle, we screen documentaries about the environment during lunch. This year, we even ran a six-month contest for our employees to inspire more green habits.
But COVID-19 pulled the rug out from under us. Because of social distancing, we knew we were going to have to celebrate Earth Day differently this year. For the first time in its fifty-year history, Earth Day will be completely digital, and the Earth Day Network is asking everyone to spread messages of hope and optimism.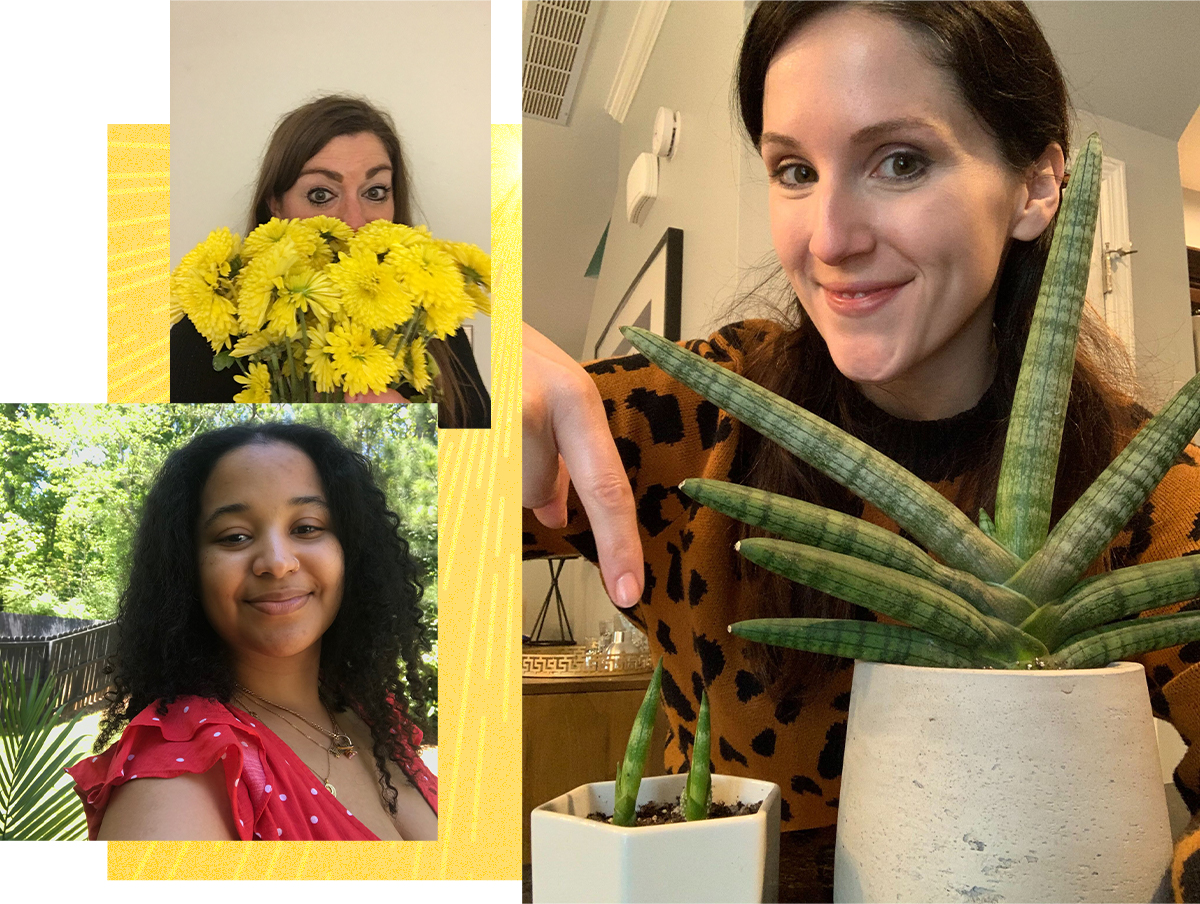 So this year, we tried to do just that. We rang in Earth Day with a green-themed selfie challenge to virtually bring our employees together by sharing how we're enjoying nature by bringing the outdoors inside. We also created a custom #EarthDay Zoom background for anyone to use. Yes, these actions are small. But they still matter. It's the little things that make our days brighter and remind us to be good stewards to the planet we're so lucky to call home.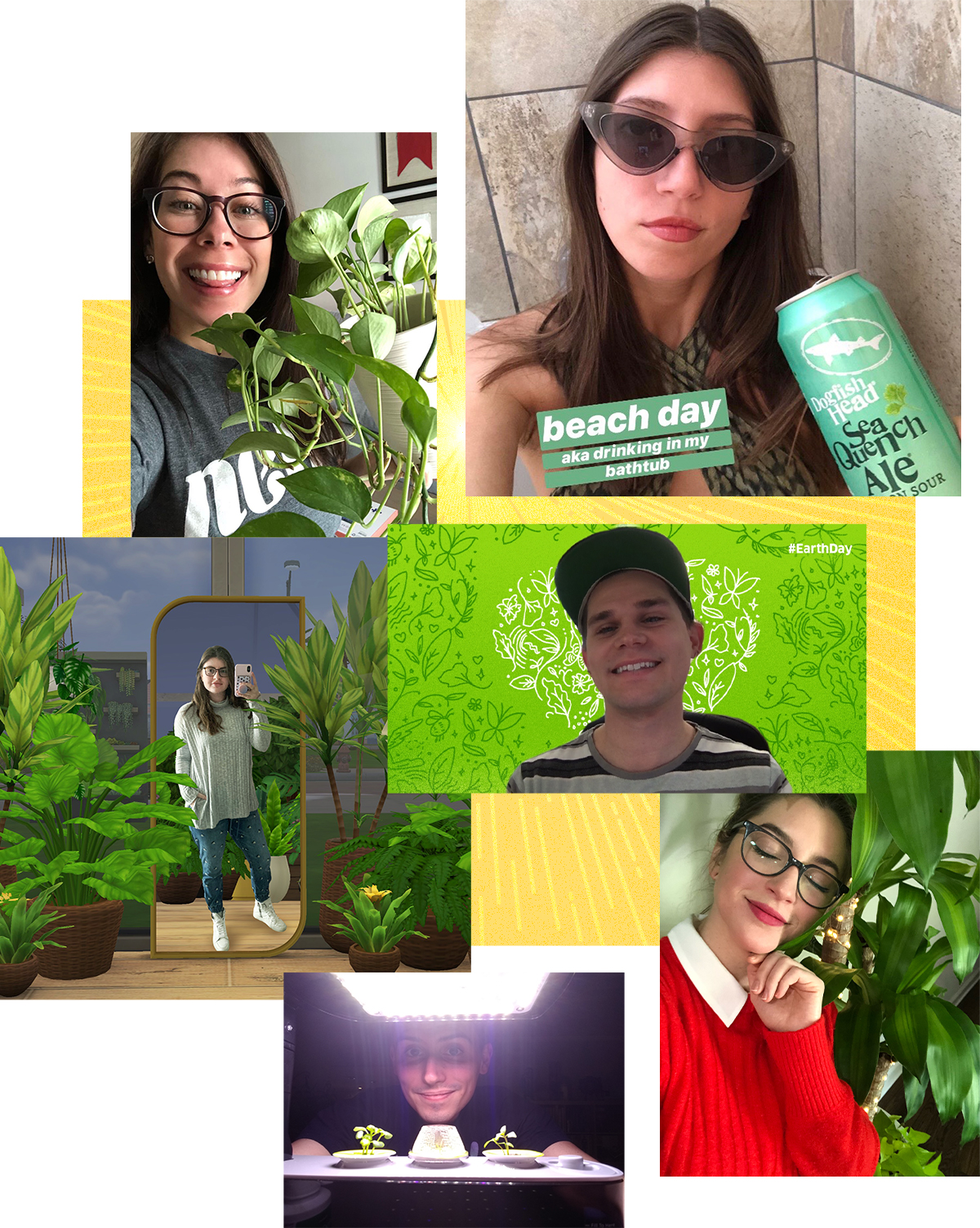 If you're itching to celebrate Earth Day as much as we are, check out the EarthDay.org's official Earth Day Challenge. Even now, there are plenty of small initiatives we can take to keep caring for the Earth, from their Global Digital Surge, 24 Hours of Action movement and of course, watching a livestream of Earth Day celebrations.
Until next year, Happy Earth Day. Tune into Nebo's Earth Day 2021. It'll be a big one.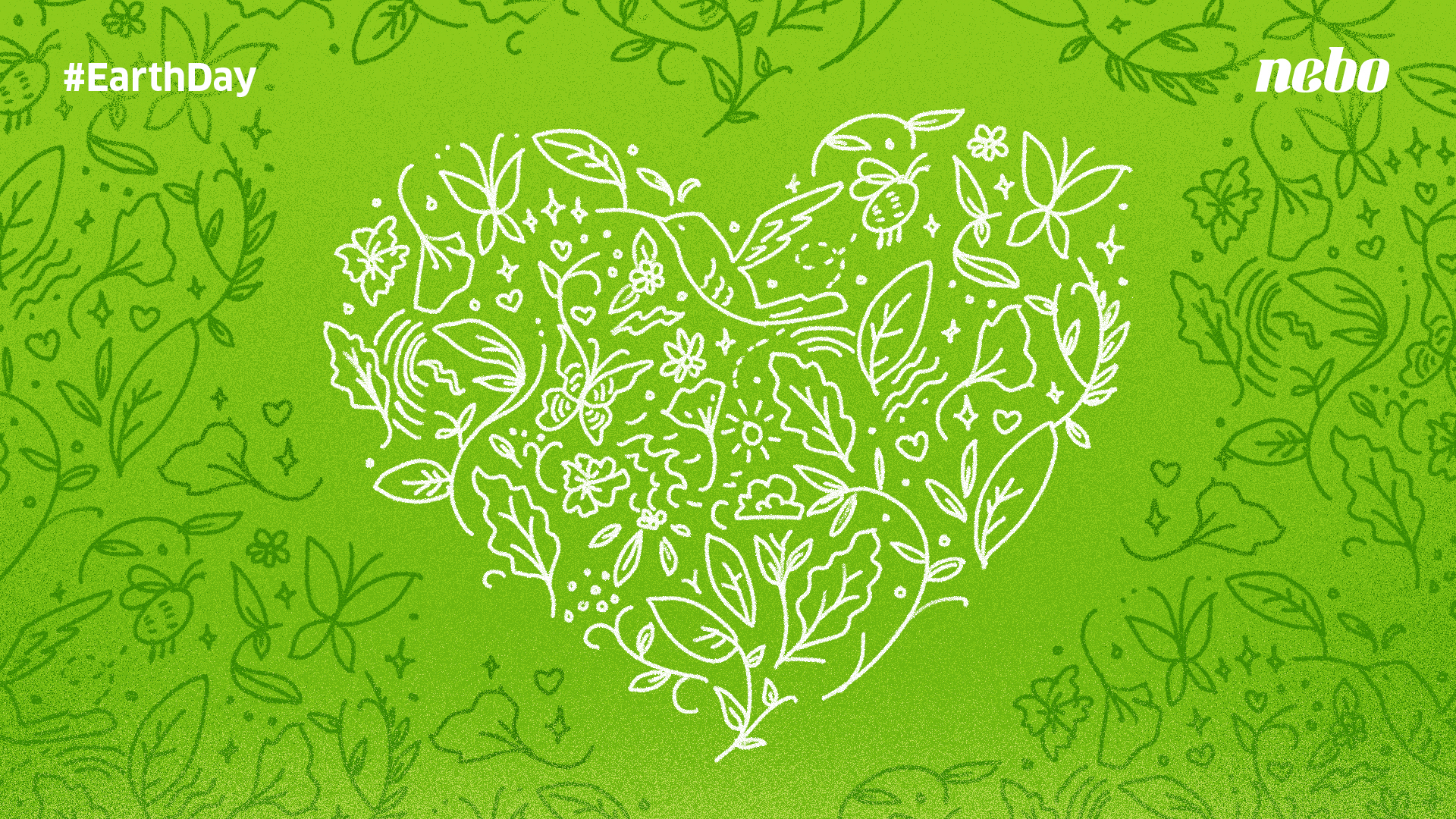 Download our Earth Day Zoom background
here
!