Articles written by
Jessica Burns
June 13, 2019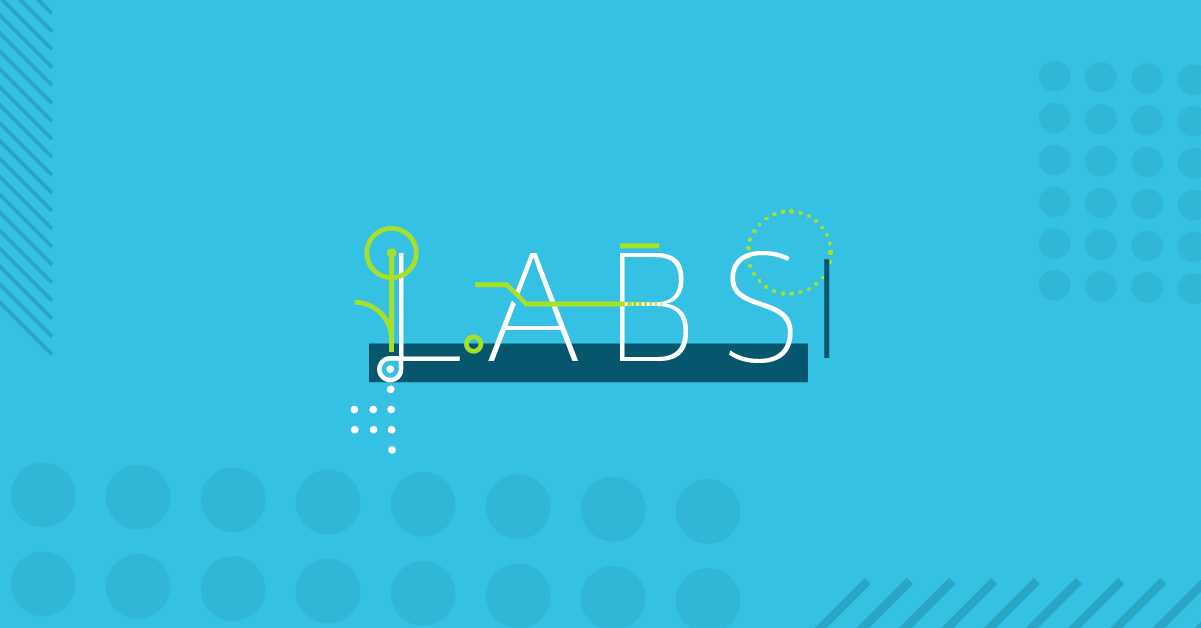 Hello world! The Nebo Engineering team is happy to introduce our newest site addition: Nebo Labs.
This was a really cool project for us. We love building something from nothing, and using creative problem-solving to engineer our way towards solutions.
From voice technology to slack apps to programs where you can design and create your own holiday décor, we're not only making work easier, but more fun too.