Consumers and Culture: Three Trends to Consider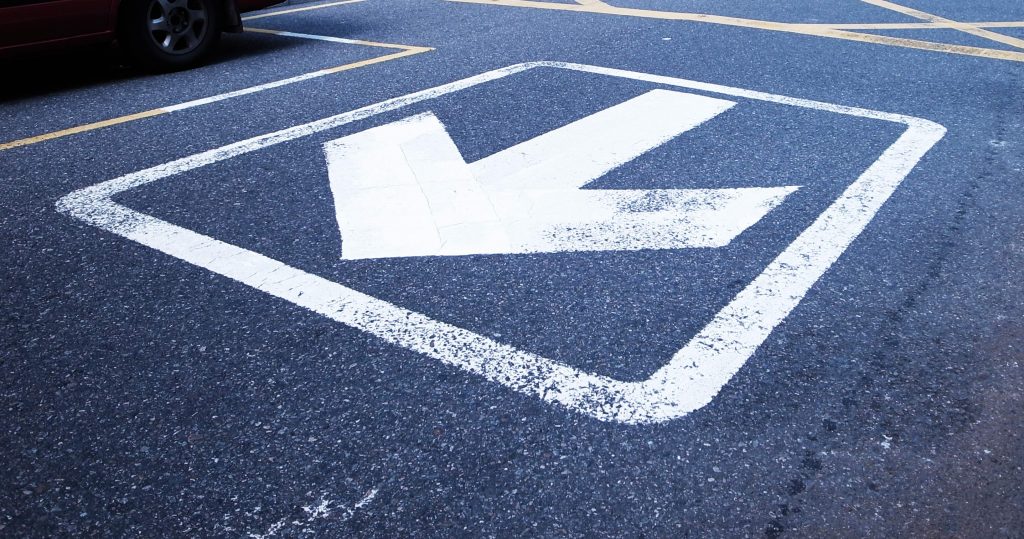 Every other week, we at Nebo gather together for Show and Tell to exchange tools, tips and trends across agency departments. Topics range from cool campaigns and social media updates to culture and tech trends. These conversations allow us to stay current on audiences and digital trends while bringing fresh thinking on different topics relevant to our clients and their business goals.
This week we wanted to give you an inside look at some of the top trends we're keeping our eye on and thought starters for how you can apply them too.
1. Brand As Civil Servant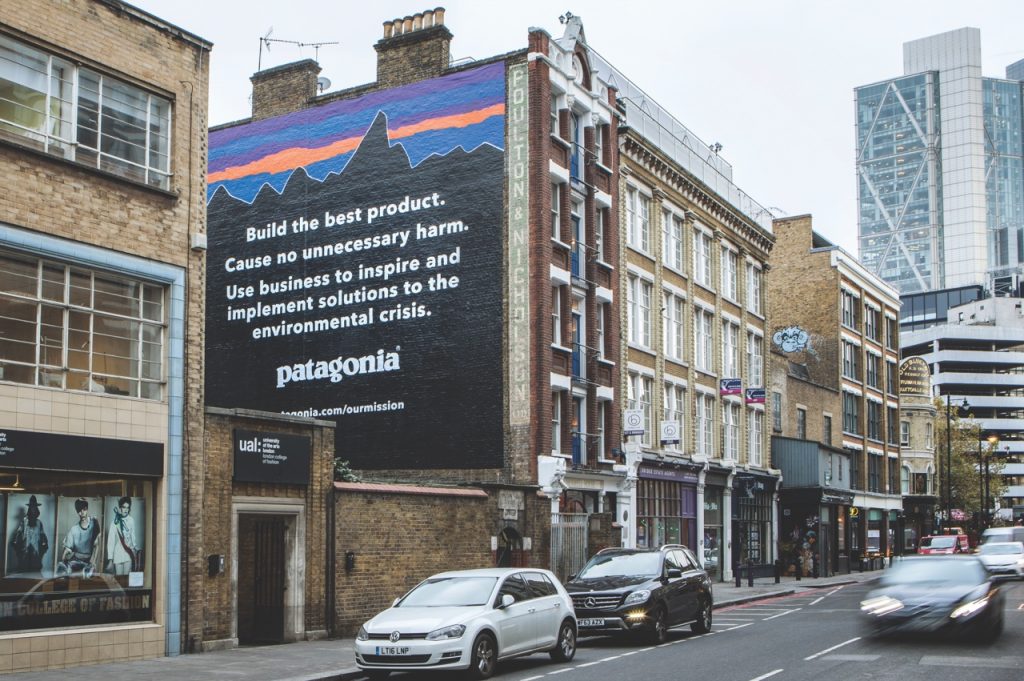 (Image Source)
Over the last year we've seen more and more brands stepping up to act as a force for good by providing public services – a role formerly associated with governments. We've seen New Balance clean running paths during Boston's hard winter. Tesla's CEO Elon Musk offered to rebuild Puerto Rico's power grid. Uber enlisted its drivers to help fight human trafficking. And Anheuser-Busch paused beer production to package and send water to Hurricane Harvey victims.
Patagonia is a brand especially resolved to use their business to achieve what the government won't. They invest heavily in ideas and infrastructure that align with their environmental goals. According to their CEO Rose Marcario, "we're living in a time when it's so important for business to drive this new economy, this new view, this aspirational future of business as a force for good."
So What?
Corporate social responsibility (CSR) initiatives like these aren't new, but they're increasing as the bar rises for what consumers' expect from brands. It's becoming less about simply donating money and more about harnessing core resources to aid causes and meet basic human needs. And more studies are showing companies who put their societal impact front and center instead of on the back burner find they benefit in a big way financially, especially when boosted by advertising.
Thought Starters
Is there a product or service you are uniquely positioned to provide (for free or at a discount) that would benefit those in need?
Is there a conversation or cause in society right now you are in a unique position to contribute to or champion?
Additional Reading
2. Access vs. Ownership Economy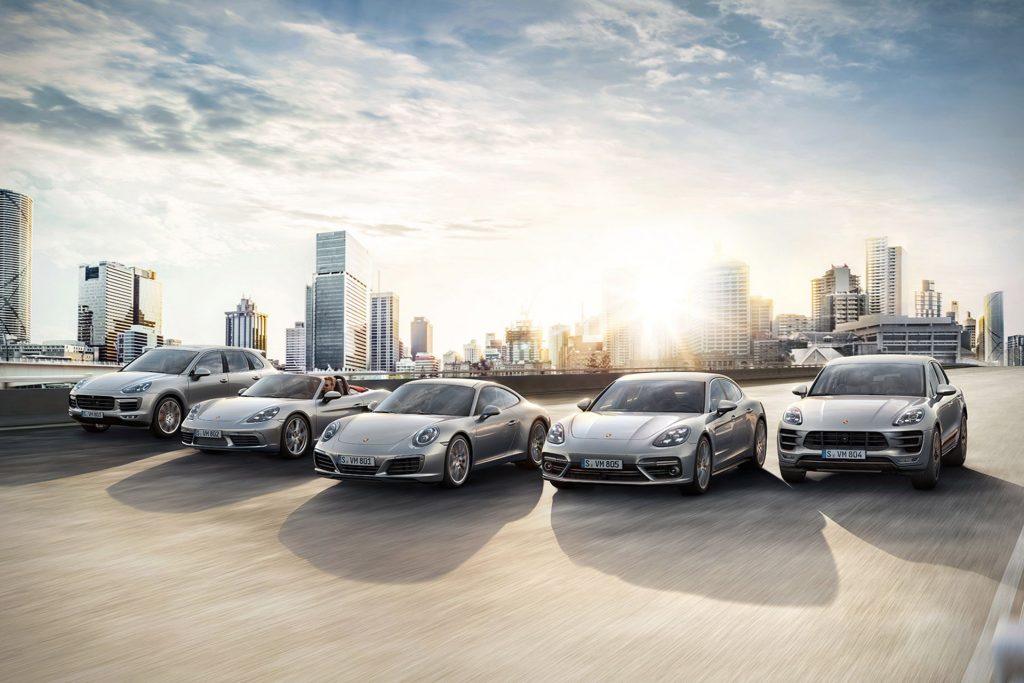 (Image Source)
While in the past ownership of homes, cars and goods came with a level of pride, there continues to be a major shift in our relationship with the "stuff" in our lives. Our desire for access to goods and service is trumping our desire for ownership of them. As Lisa Gansky puts it, "it's the pursuit of better things, easily shared." People are willing to pay extra for the privilege of access to nicer things. And we've seen this proven in businesses – from Netflix to WeWork – as more companies adopt subscription-based services.
In the automobile world, Ford, Porsche, Cadillac, and Volvo are a few of the carmakers giving drivers the option of a subscription. Rather than being tied to a set lease, these subscriptions give consumers the ability to "own" a car on a month-to-month basis. For example, the Porsche Passport lets you choose among eight car models for $2,000 per month or choose from 22 different Porsche models for a $3,000 subscription and switch cars as often as you choose.
So What?
While some subscription services are positioning their competitive advantage as being an affordable alternative (such as Harry's Razors), there are certain areas of the sharing economy which give variety and choice at a much higher price tag. Just yesterday AirBnB announced two new offerings – AirBnB Plus, a selection of only the highest quality homes known for great reviews and attention to detail, and AirBnB Beyond, a collection of high-end homes for luxury-seeking travelers.
Thought Starter
Is there a product or service of yours that would be of interest or benefit to consumers if provided as a subscription?
Could any of your products or services be more lucrative if offered as a subscription?
Additional Reading
3. Open-Source Data for Real-Time Offers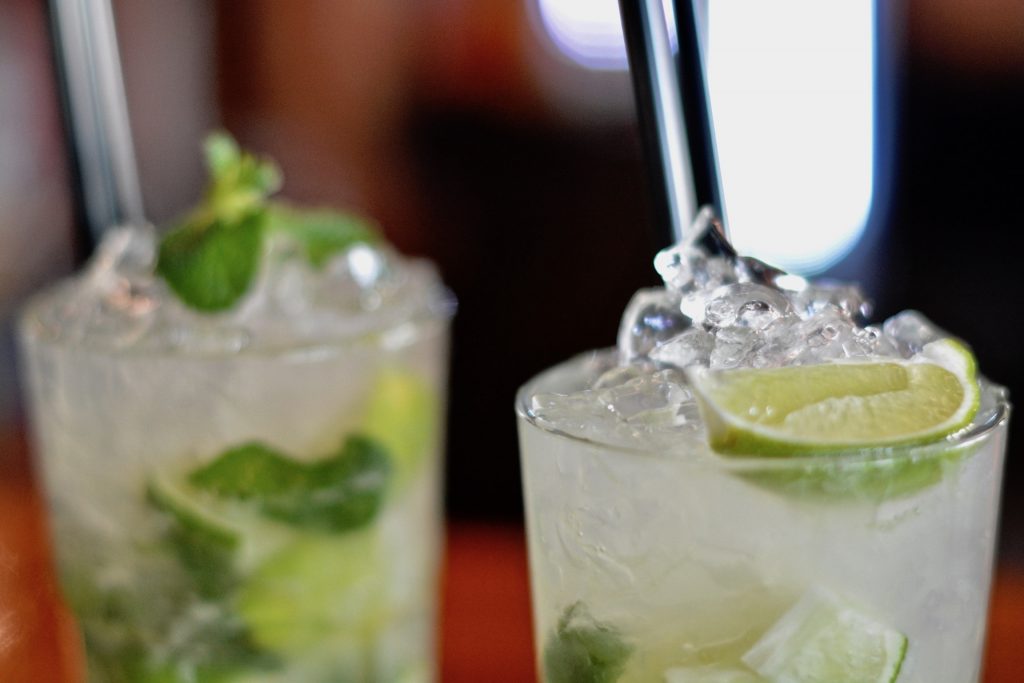 One of the frustrating parts of public transportation is the inevitable delays. So Gordon's Gin decided to give public transit commuters in London a reason to say yay to delays with their new promotion. From 5pm to 6pm on Friday, if your train is delayed or canceled, travelers are encouraged to tweet the hashtag #YayDelay.
Based on the length of delay and volume of #YayDelay tweets, the campaign's algorithm calculates whether you're entitled to a 50% off voucher for a Gordon's gin and tonic, or whether you get one for free. Travelers monitor the dial's status on yaydelay.com and when it hits a certain level, they can submit their email address for a link to the redemption voucher (good for the redemption at a certain bar for 28 days). Although this was only being tested at London's Waterloo station earlier this month, Gordon's plans to implement it at other locations soon.
So What?
In the past offers like this had to be defined and scheduled well ahead of time. Now you can offer them reactively using real-time data. Access to data like this holds a lot of opportunity, but also requires careful consideration of how best to be used in marketing. We've all had that creepy "someone is watching me" feeling when we receive an unsolicited offer based on something we've done online or offline. The debate whether Facebook is targeting ads to us by listening to our conversations is far too real. And Netflix recently learned how quickly misuse of consumer consumption data in a campaign can backfire.
People are waking up to the many ways their data is being used and sold, so successful personalization efforts hinge on the creation of messages and experiences offering a high degree of value to our customer. This campaign from Gordon's used data and social media in a smart way to offer personalized, real-time offers firmly on the side of the customer.
Thought Starter
What in-the-moment data points could you combine to offer creative and real-time benefits to your customers?
Additional Reading