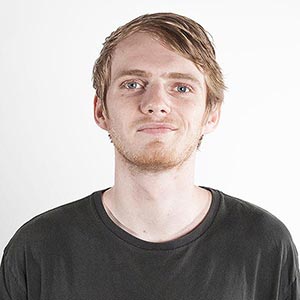 Articles written by
Oliver Brantley
Senior Paid Media Strategist
May 17, 2018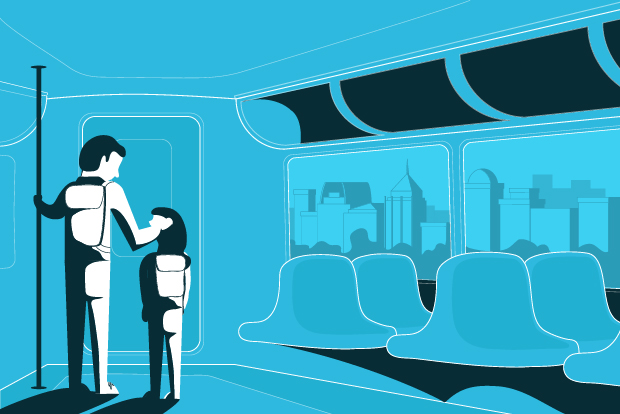 Here at Nebo, we're big fans of Atlanta. Not Donald Glover's "Atlanta" (though I think many of us are also big fans of the show), but the actual city.
Atlanta is the city that facilitated Nebo's 14 years of growth, so of course, we want to see it thrive.
It's the ninth-largest metropolitan area in the United States by population and the tenth-largest in terms of GDP.
It's the city where Bobby Petrino became a villain and Nayvadius Wilburn became Future.
It's also a city on the cusp of a metropolitan tipping point: affordable enough to be accessible for everyone, but cool enough to attract celebrities and start-ups. We're approaching the point where we can either embrace our chicness and send rents skyward, or remain affordable and compete with Oklahoma City for the "Kind of Cool, I Guess" award.
On its surface, urban development doesn't seem like an issue for a digital marketing agency to worry about. Really, though, it's an issue that everyone needs to care about.