Articles written by
Michelle Jernigan
February 10, 2016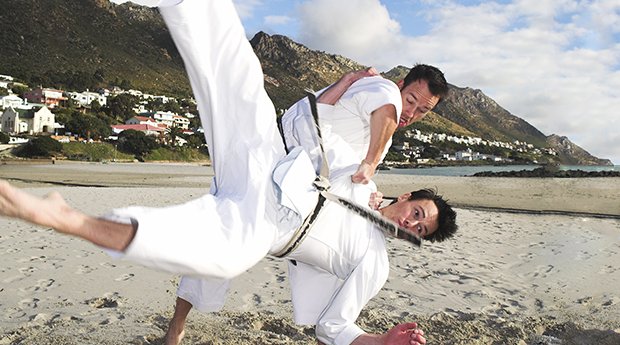 Given that I eat, sleep, and breathe SEO, I deal with content regularly. Good content, bad content, and just plain ugly content. If there's one thing that's worse than bad content for content marketing purposes, it's bad content for SEO.
With that said, the last thing a copywriter wants to hear is SEO ideas for content. They're not focused on keywords and search volume. They're interested in the content itself.
And we agree.
The creative process should be left largely unadulterated. We -- SEOs, creatives, content marketers -- should be creating content for our readers, not search engines. We should be writing content to educate and inspire audiences.
Which is where competitive research comes in. Doing competitive research for content ideas does entail looking into search trends. But it's more than that. It's using tools to see what the market is hungry for. It's seeing what competitors are doing and making that a baseline for what content and creative can achieve. It's finding what's out there, what consumers want, and seeing how we can better serve those wants.
It's about giving customers more.