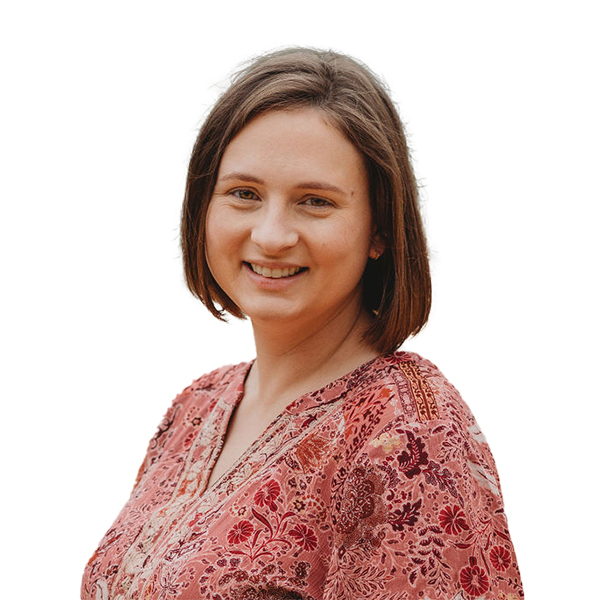 Articles written by
Jennifer Burkhardt
Senior PR Specialist
December 13, 2022

The Before 
Picture this: it's 2004, and Extreme Makeover Home Edition is the craze of suburbia evening television. Lindsay Lohan is the official queen of everything with both Mean Girls and Confessions of a Teenage Drama Queen in theaters while her album, Speak, is blaring through boombox speakers (because it's full of bops, tbh). Wearing a dress with jeans is considered the height of fashion. 

October 28, 2022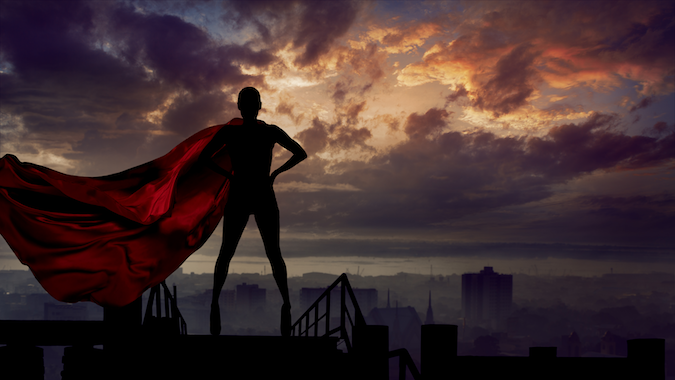 Nebo's office is full of Swifties, so the last week has been full of sleepless nights and hunting for Easter eggs. Taylor Swift's latest album, "Midnights," is already off to a record-breaking start despite her career being plagued by rumors, controversy and critique —  a testament to the marketing mastermind she is.
But is she a hero or anti-hero of marketing?