Taylor Swift: Marketing Hero or Anti-Hero?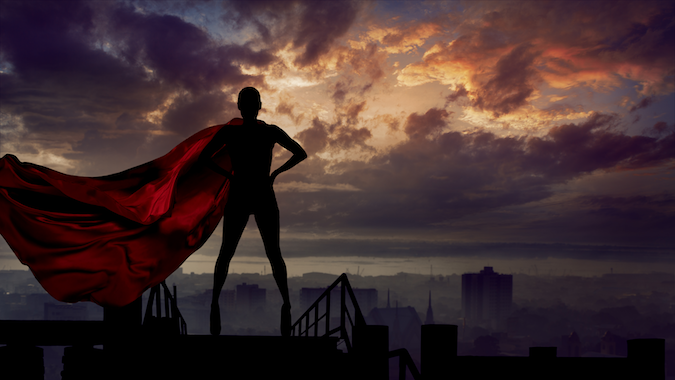 Nebo's office is full of Swifties, so the last week has been full of sleepless nights and hunting for Easter eggs. Taylor Swift's latest album, "Midnights," is already off to a record-breaking start despite her career being plagued by rumors, controversy and critique — a testament to the marketing mastermind she is.
But is she a hero or anti-hero of marketing?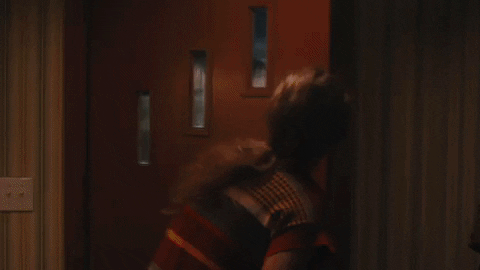 Mastermind
What if I told you / None of it was accidental / And the first night that you saw me / Nothing was gonna stop me / I laid the groundwork / And then just like clockwork / The dominoes cascaded in a line
One thing is indisputable - Taylor Swift has solved the equation of creating brand trust in a way few others have. Since her debut album in 2006, she's produced award-winning music (11 Grammys, if we're counting) that she authors alongside select collaborators from Ed Sheeran, Bon Iver and most recently, Lana Del Rey.
Whether you're a lover or a hater, her discography and its recognition are evidence of outstanding product.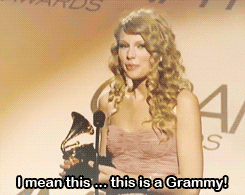 She also leverages social platforms, albums and music videos to create community in a way few other artists have. She is infamous for tumblr lurking and has selected the most devout fans from the platforms, as well as others, as special guests for listening sessions in the past.

Despite spending more than a decade as one of the celebrities we seemingly know all too well, her lyrics remain incredibly personal and relatable to the young adult experience. Through all this, she creates an aura of being personable and accessible amongst each fan, then widens the circle to create a unity amongst all Swifties.
While Taylor flings open the doors to welcome and include all who have ever felt lonely, left out or like the one watching the cheer captain from the bleachers, she creates a sense of exclusivity through the methods she uses for announcements and releases. You have to be deeply aware of Taylor's life, both inside and outside of the studio, in order to understand the significance of clues she creates, such as enamel pins on a denim jacket or one singular dollar floating in a bathtub full of jewels.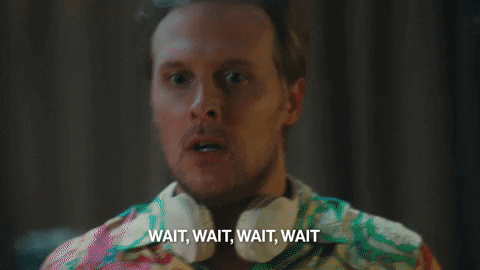 Each new song, album and music video is laiden with personal details from her diary with the story layering in complexity at the onset of each era. For instance, she harkens back to Red's, "But loving him was red / Oh, red / Burning red," with Daylight's "I once believed love would be (Burning red) / But it's golden / Like daylight, like daylight," seven years later.
Creating excitement for a new product launch is forever & always one of the most important and challenging tasks for a brand. Through the exclusivity and carefully crafted treasure hunt map, she's ensured her fans are as excited for each new product and release with the media ready for combat.
Vigilante Shit
I don't dress for women / I don't dress for men / Lately, I've been dressin' for revenge
While Taylor has long been critiqued for exacting revenge on her former flames through pointed lyrics, her Reputation era brought bad blood to a boiling point. When the album was finally released, it was clear Taylor was ready to rise up from the dead, on her own terms. She deepened the feeling of exclusivity with fans by stating, "There will be no further explanation. There will just be reputation," and staying mum on media interviews and letting the dark and moody era own the narrative, which she famously stated she wanted to be excluded from.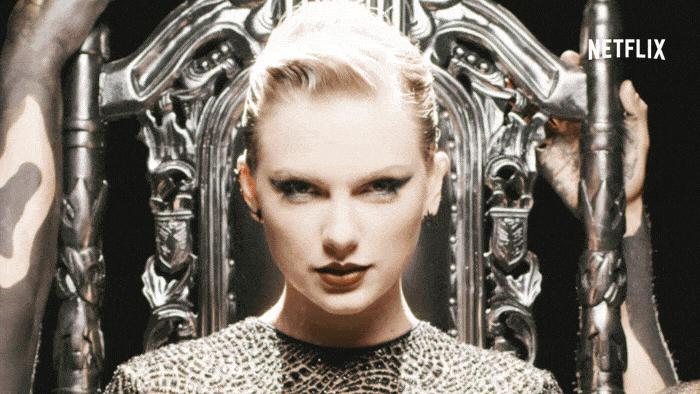 In hindsight, it was the perfect evolution in her career. Taylor has long been airing the dirty laundry of fellow celebs, including the 25-second phone call through which Joe Jonas broke up with her. Spilling the tea in her own lyrics instead of while sitting on a late night talk show ensures people will be going to her music – her product – and talking about it long after the first listen.
Lavender Haze
Talk your talk and go viral / I just need this love spiral
One instance where Taylor's silence has created a Swiftie crisis instead of the best day is the growing conflict between Hetlors and Gaylors. Taylor knows each move she makes is analyzed for undertones and additional meaning. She's stated that she begins laying clues for her fans to decipher as early as three years prior to a reveal. This is why many fans have concluded she's revealed herself as a member of the LGBTQIA+ community through a slew rainbows attire, bisexual pride themed wig, countless lyrics and many other clues. After all, the mastermind recently reminded us that none of it was accidental.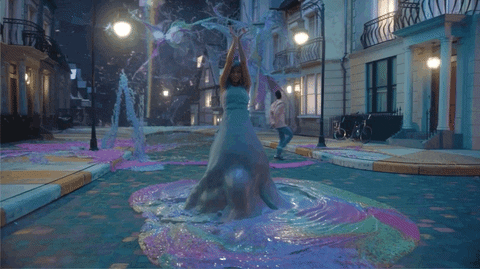 Despite this, a rift has grown in the community she so carefully crafted for years. From a brand perspective it seems her choices are to allow her art to speak for herself or veer from her established standard and make a statement. Maybe she wonders, "Would it be enough if I could never give you peace?"
Question...?
Does it feel like everything's just like second best / After that meteor strike?
So, if Taylor Swift is a polarizing figure who regularly makes mistakes and missteps, how is she a marketing mastermind? I believe it's because of her brand consistency. After all, she's the master of spin, turning each life event into the narrative best suited for her.
Songwriters and musical artists typically struggle with keeping their fan base along for the ride as they evolve from their teenage years into adulthood.
Taylor meanwhile kept certain key factors – such as track five always being her saddest, most heart wrenching song, the significance of the number 13, keeping song topics in the same realm of hopes and heartbreak, and of course her blonde tresses (even with changes in style) – the same. She created a comfortable, familiar foothold for fans to latch onto even as her own world shifted, and sometimes crumbled, beneath her.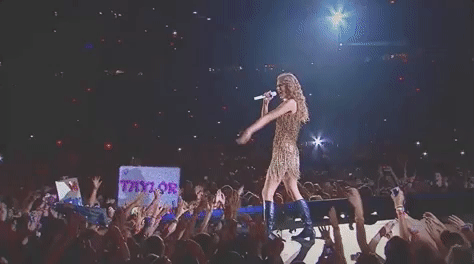 If you've made it this far, you may be wondering: what can my brand learn from all this? First of all, you must know your "why" so you can remain consistent and trusted even as your brand experiences necessary evolutions. Taylor's public statements indicate her "why" lies somewhere between her loyalty to music ("People haven't always been there for me, but music always has.") and her deep passion for songwriting and lyricism. That "why" is evident throughout her career.
Additionally, you must know your audience and cultivate them into a community. Find ways to show you care about them, understand them and truly desire to interact with them so you too can scream, "long live the magic we made."