Articles written by
Jack Scullin
July 30, 2014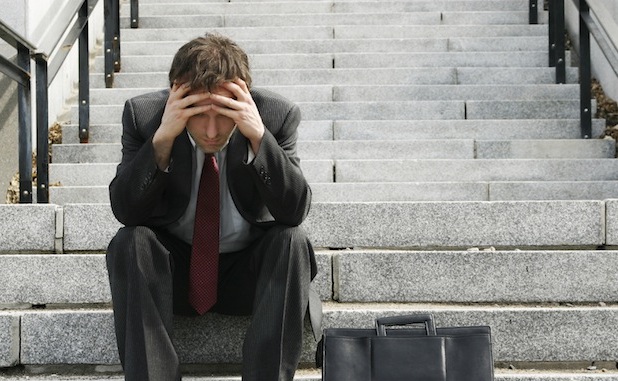 Failure.
The F-Word to any motivated, determined go-getter. Do you shiver when you hear it? Do you automatically start reliving the times you've failed?
We're often told that failure is important for growth. That it's okay. That it's necessary in a creative industry in order to push past your bounds and achieve greatness.
But the kicker is...we still rip on those who fail.