Articles written by
Donovan Shuman
September 26, 2019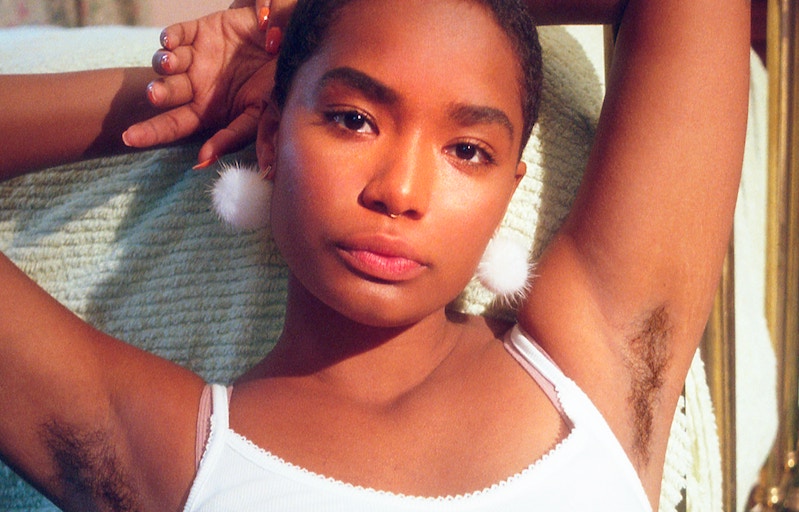 A few weeks ago, a few of my closest friends and I were sitting on the back porch of my friend's lake house. We were chatting and sipping White Claw classy beverages when the topic of body hair came up. Someone asked the guys in the group if they'd feel weird dating a woman who chose not to shave. The general consensus was that yeah, it'd be a little weird.
Over the next few days, I thought a lot about that conversation. I examined my own internalized sexism. I boiled my feelings down to a few thoughts:
Body hair on women should be normalized.

Society should support people having as much or as little body hair as they want.

A selectively hairless standard for women is time-consuming, expensive, oppressive and stupid.
I, myself, have a complicated relationship with depilation. You see, I'm a self-proclaimed feminist-in-progress, à la Jameela Jamil. Over the years, I've read many articles about how "real feminists" don't remove their hair because it's just conforming to oppressive and outdated Eurocentric beauty standards and/or catering to the male gaze.
However, I've noticed that whenever I ask the women in my life, they often tell me that they like shaving. That there's no better feeling than sliding into clean sheets with silky smooth legs.
Bullshit.

November 22, 2016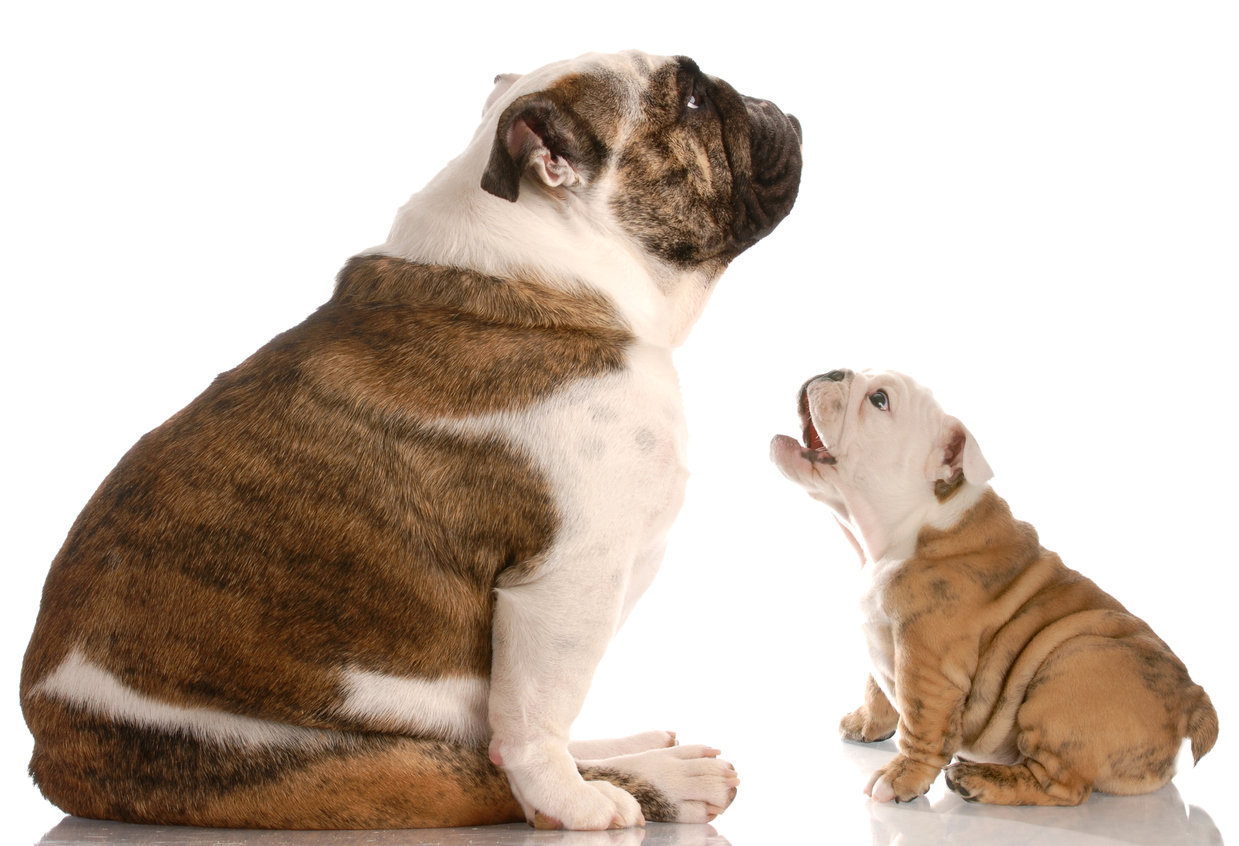 Last year I served as the president of a campus organization called TechList. Some days I wanted to punch a wall. Some days all I could do was laugh, using humor as a shield against the onslaught of insanity. When advising the incoming TechList president before he ascended the throne, I told him that campus leadership, much like Toy Story 3, is a roller coaster of emotions.
During my time at Georgia Tech, I've been involved in as many organizations as humanly possible. This kind of lifestyle can be exhausting, but I've also helped found two organizations, run for vice president of the GT student body and — when I came in first loser — worked within the GT Student Government Association as graphics chair and creative director.
And I haven't just been involved on campus. I've worked and interned at a tutoring agency, an enterprise mobility management company called AirWatch, and now the most excellent of digital marketing agencies — Nebo.
All these experiences taught me a lot about the joys and frustrations of leading. But most importantly, leading has taught me how to follow.
Interns and young professionals: It's important to know that being a good follower isn't intuitive. Like with many soft skills, it's easy to overlook competent following as an asset until you experience its alternative up close.
Here's what I learned from my stints in the C-suite: