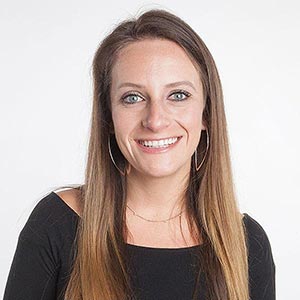 Articles written by
Anna Priddy
Senior Marketing Project Manager
September 1, 2021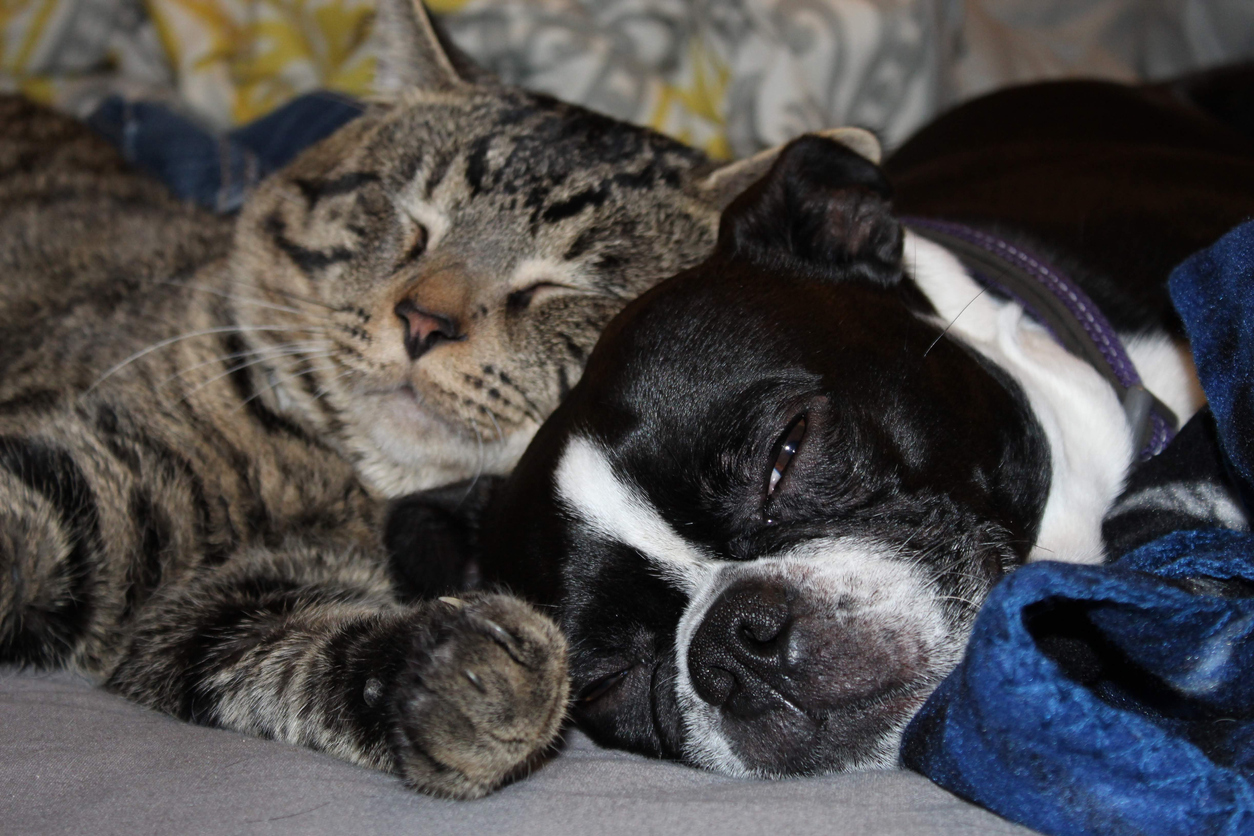 As little kids, we're always asked "What do you want to be when you grow up?" When I was 8-years-old, my answer was always something grandiose and awe-inspiring. (i.e. a ballerina or a movie star.) But at that age it's hard to truly know what you're passionate about and what aligns with your values. At such a young age, I didn't even know what a project manager was. 
To be honest, I don't even remember project management being talked about on career day. It wasn't on my career aptitude test. If it had been, we would have matched perfectly.  If I think about what is needed to be a good project manager, my personality and career goals all align.
September 19, 2019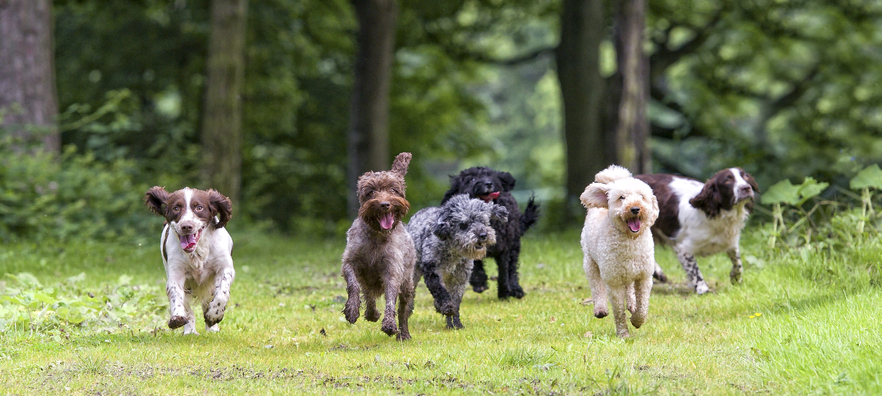 When I first moved to Atlanta, I had the perfect setup. I lived right off the BeltLine, so I could walk to Ponce City Market, Piedmont Park or Krog Street Market. My commute was an easy 25 minutes through the beautiful cityscape of Midtown and Georgia Tech campus. I was living the ATLien dream life.