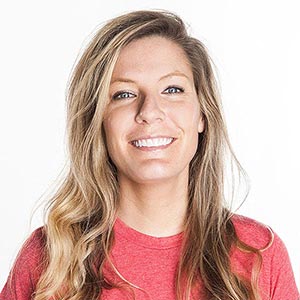 Articles written by
Anna Morgan
Director of Content
December 27, 2021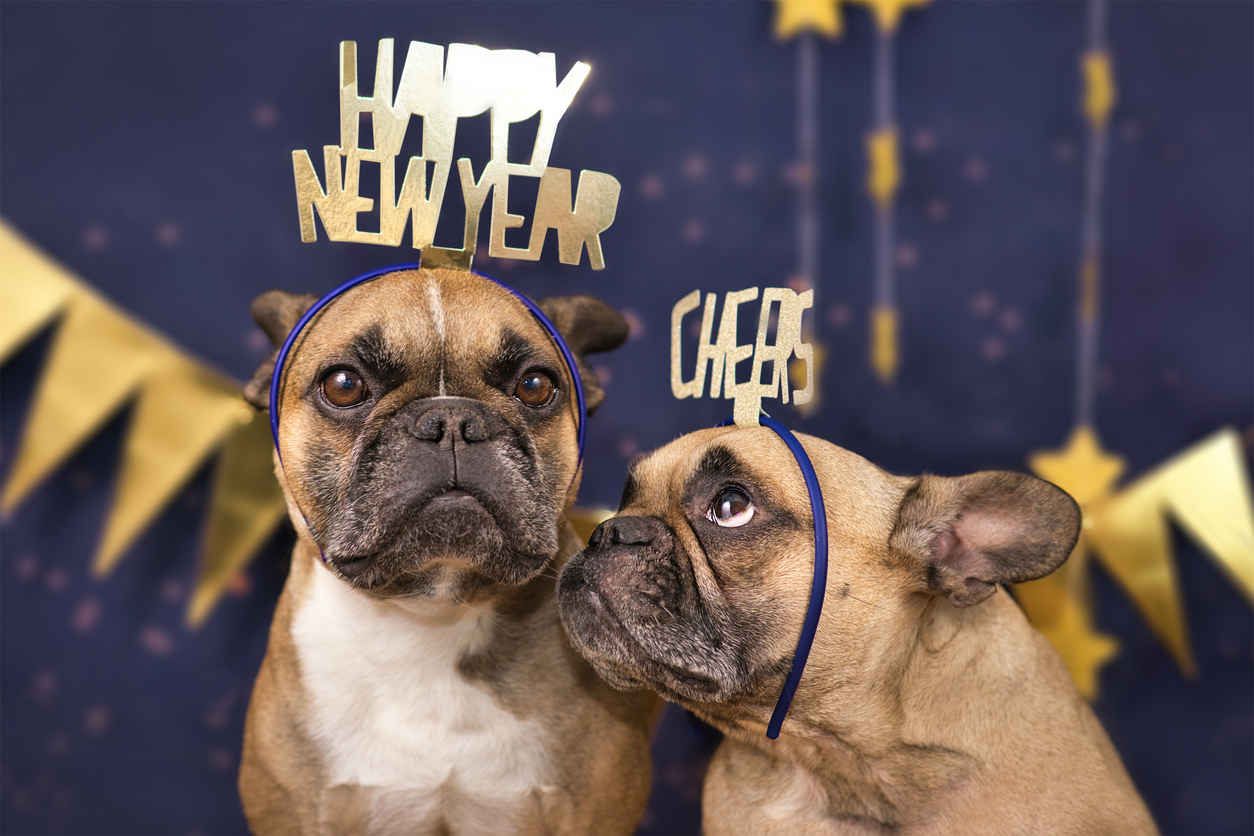 Oh, 2021. 
You may not have done us as dirty as 2020… but you were still a BEAST. 
And with beasts, come those who slay.
At Nebo this year, we did our darndest to do you dirty, 2021. Get outta here, quarantine burnout. Hit the road, WFH woes. And to all the things that don't make us better humans — take a hike.
Check out how we've used these times as an opportunity to slay the shit out of this weird year in our top 15 posts of the last 12 months.
And thank you, 2021, for making us stronger. Cheers to seeing ya never!