Are You Stressed AF? These Puppies, Kittens, and Babies Will Help.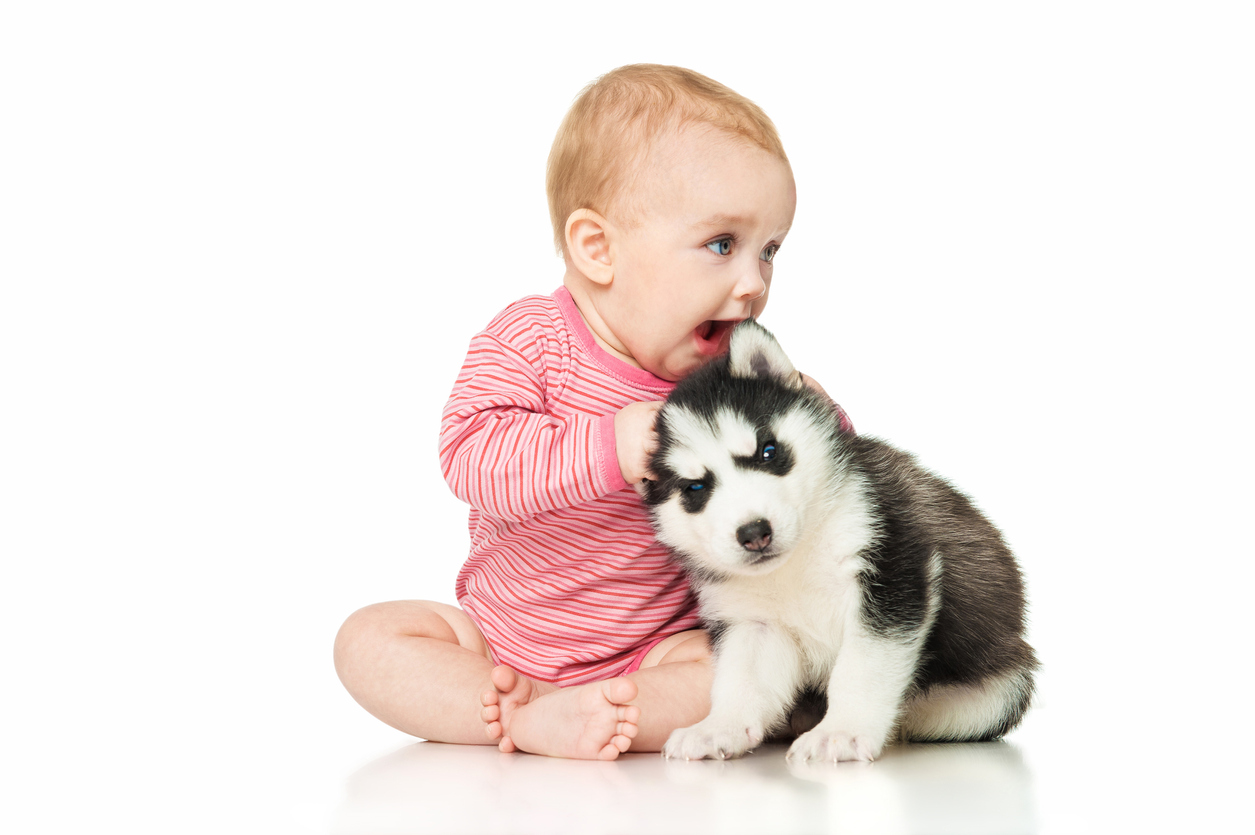 In the age of murder hornets, COVID-19 and nailbiting elections, it's hard to resist the compulsive urge to refresh your newsfeed. If you, like so many, are stuck in a doomscrolling spiral, take heart. There is hope for you yet -- and that hope lies in babies, puppies and kittens.
The team at Nebo has scoured the internet in search of the cutest content on the planet. So take a break from your scrolling and feast your eyes upon playful piglets, crazy kittens, a wiener dog in a raincoat and more.
When babies and puppies collide.
This baby monkey living his best life.
Bob Ross with a baby deer. Come on.
Young Cesar Millan.
Sleeping peacefully like it's 2019.
This twerking Frenchie.
This piglet cuddling with a cat.
The cat we wish we were.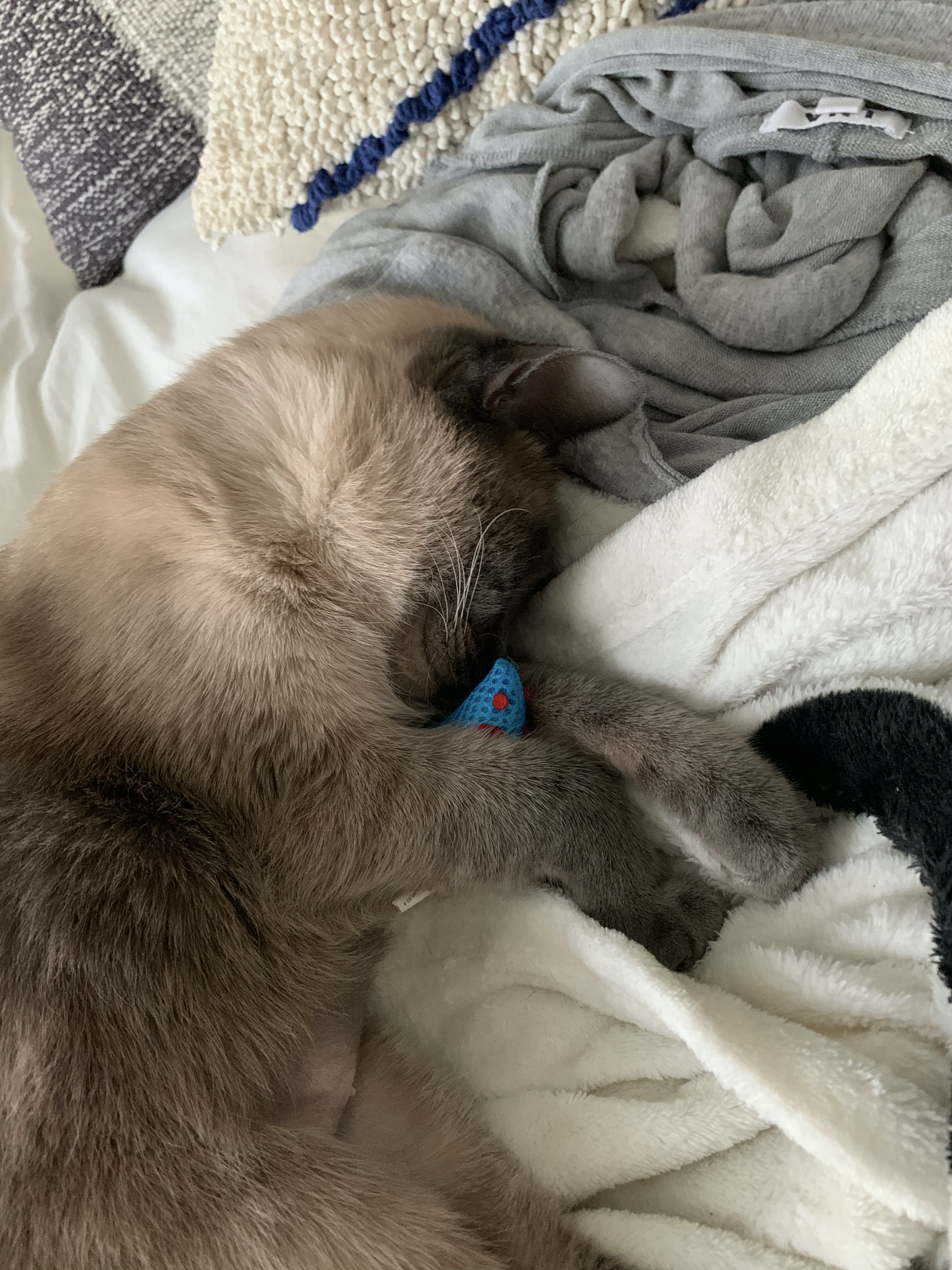 Babybelle the sheep getting pets.
Let this week roll off you like water off this wiener dog's back.
Sugar gliders blep, too.
The world's cutest meatballs.
24/7 rescue kitten cuteness.
This chihuahua makes early Christmas acceptable.
And last but not least, Ava — the heart-melting Nebo baby who stole the show at our latest Beer Friday gathering.