Agency on Haunted Hill: Nebo's 14th Annual Halloween Bash
It's our 14th annual taking-Halloween-way-too-seriously celebration here at Nebo. And, as always, we've got ghouls and gags galore.
We've decked the halls with undead decor…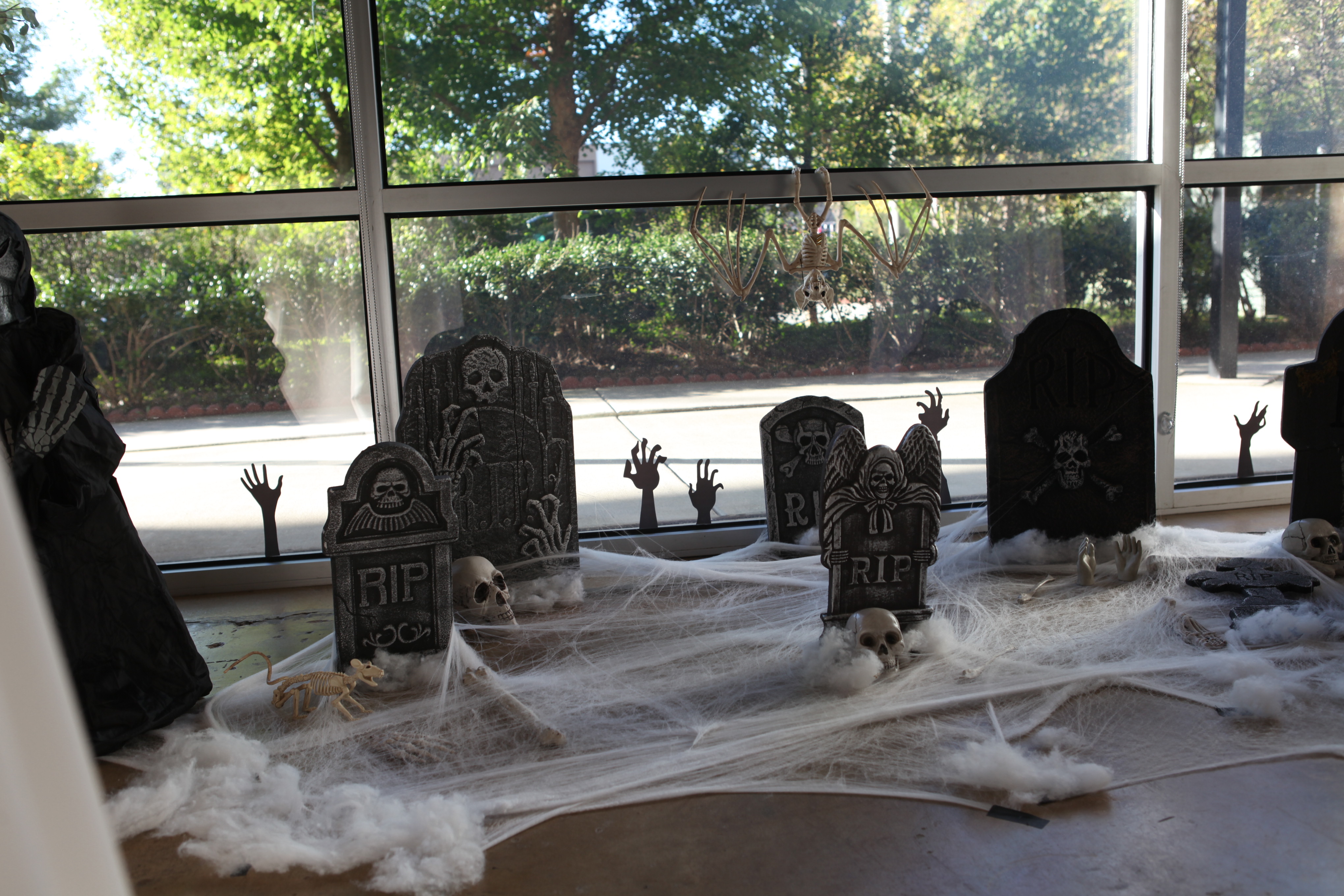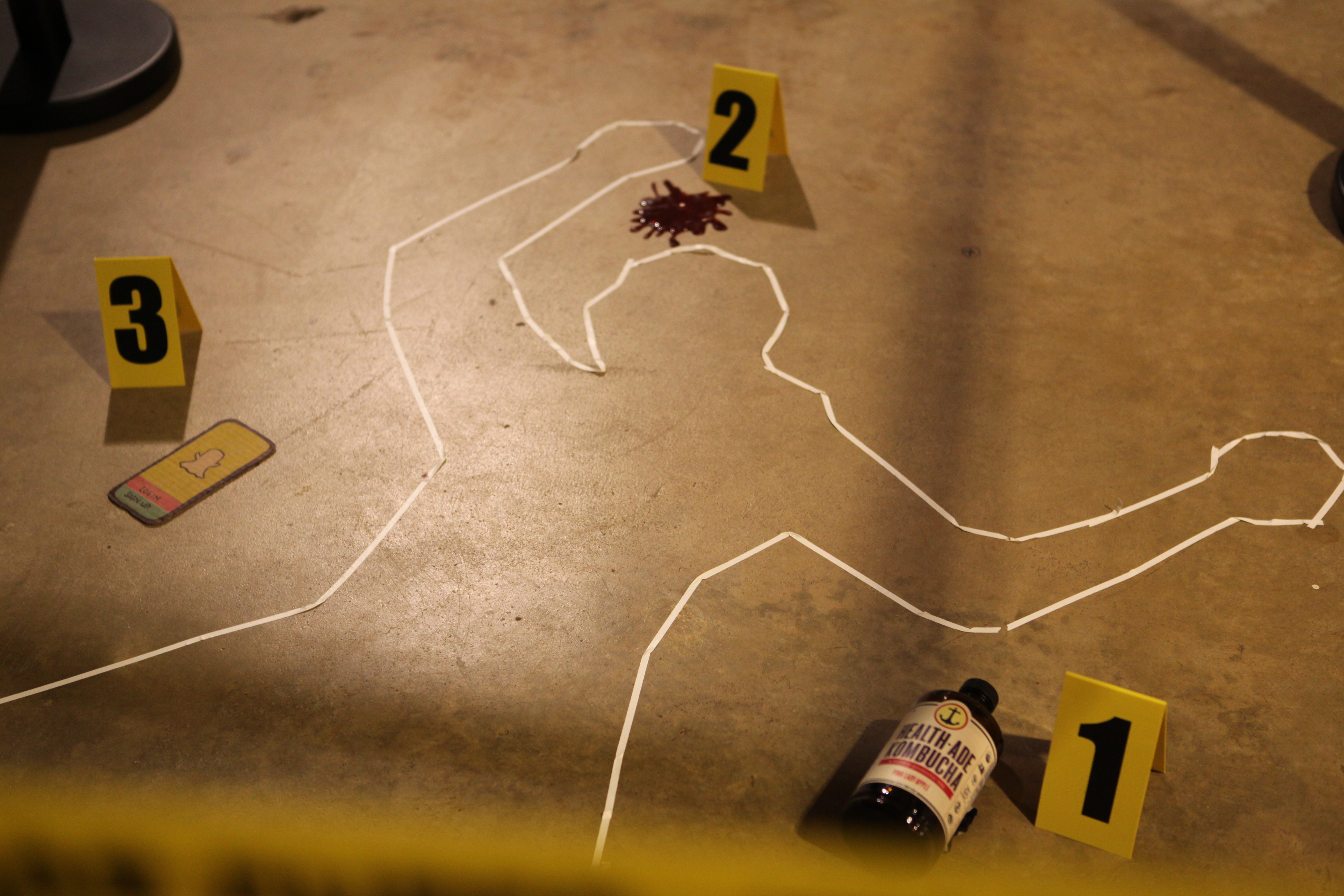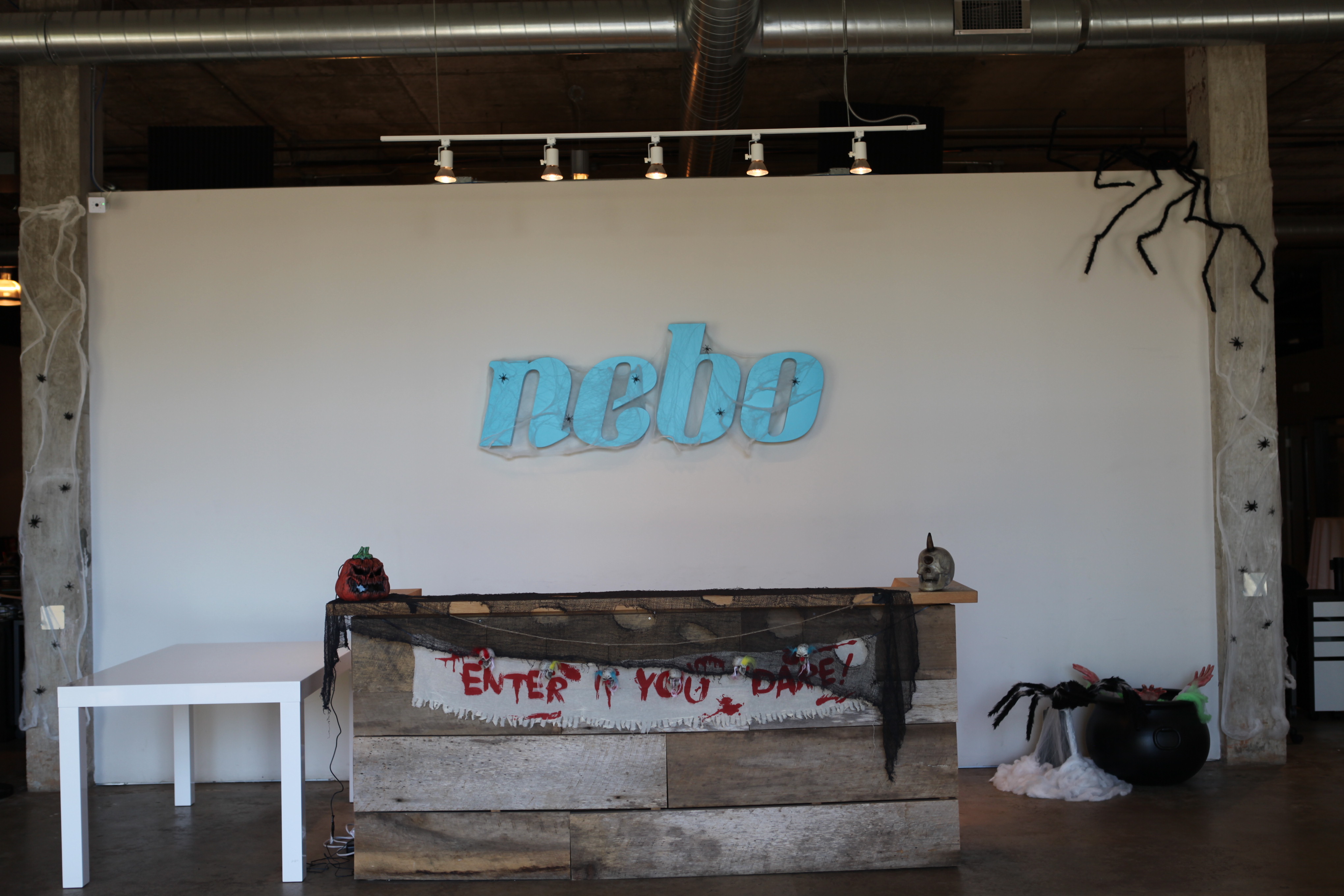 …carved pumpkins…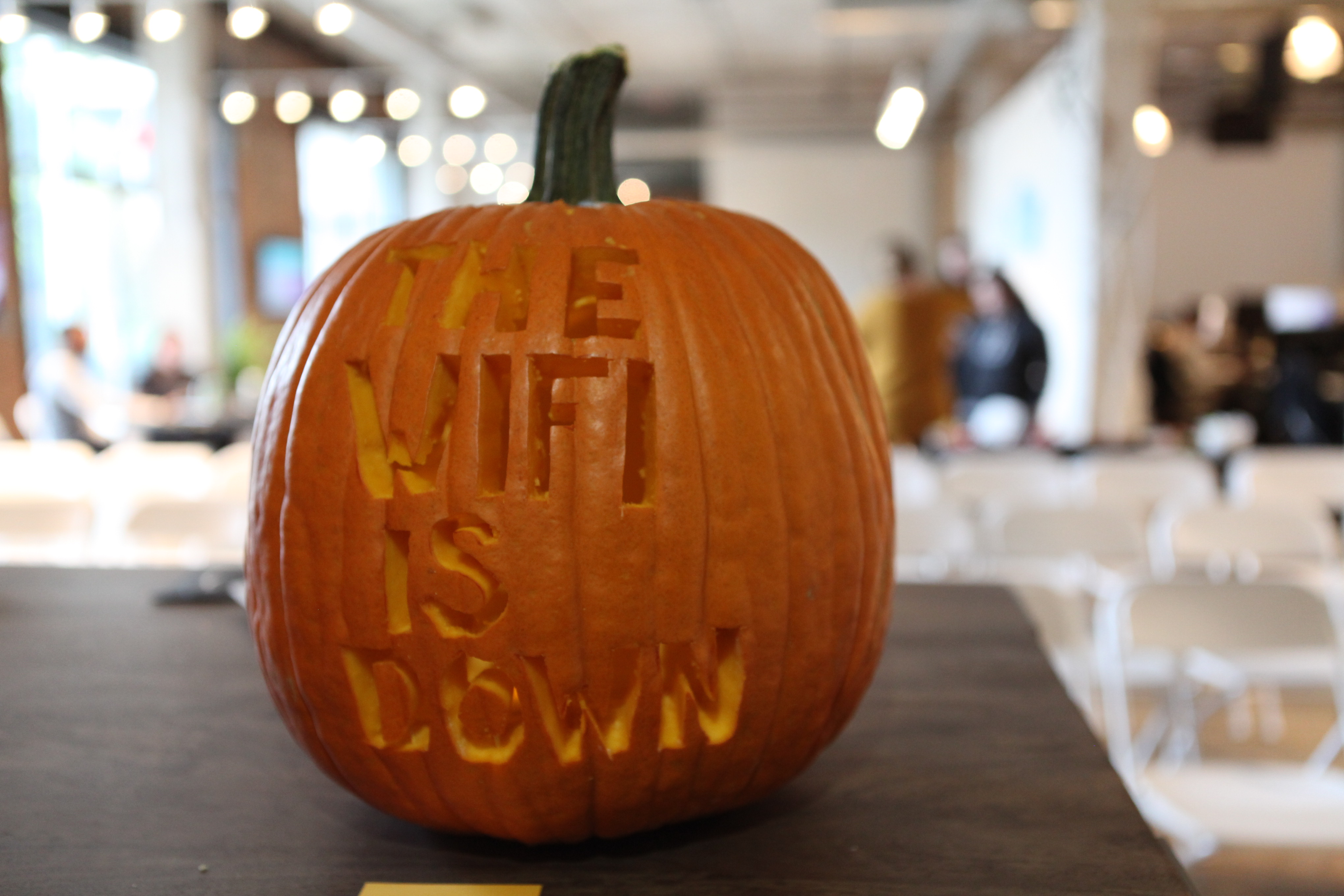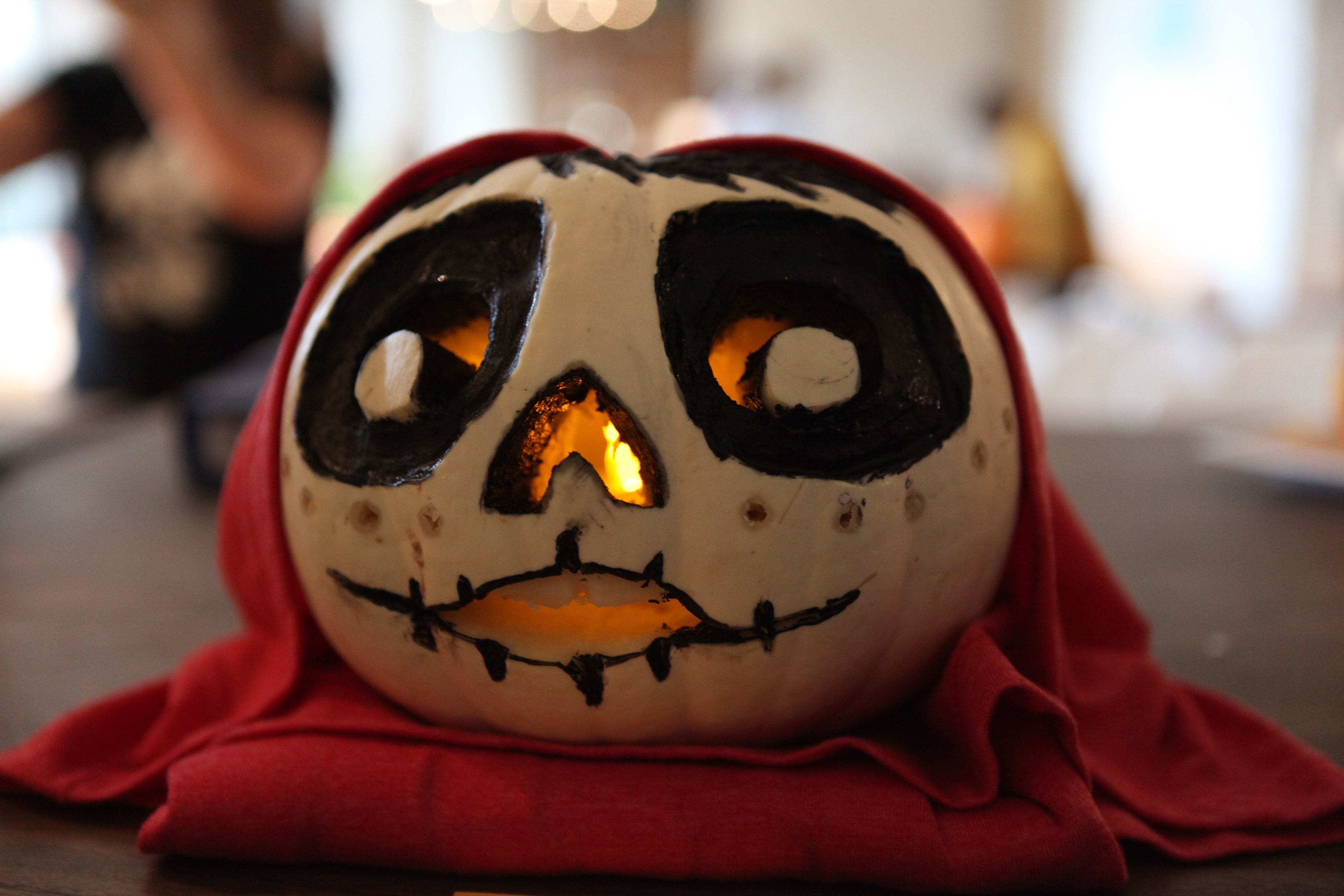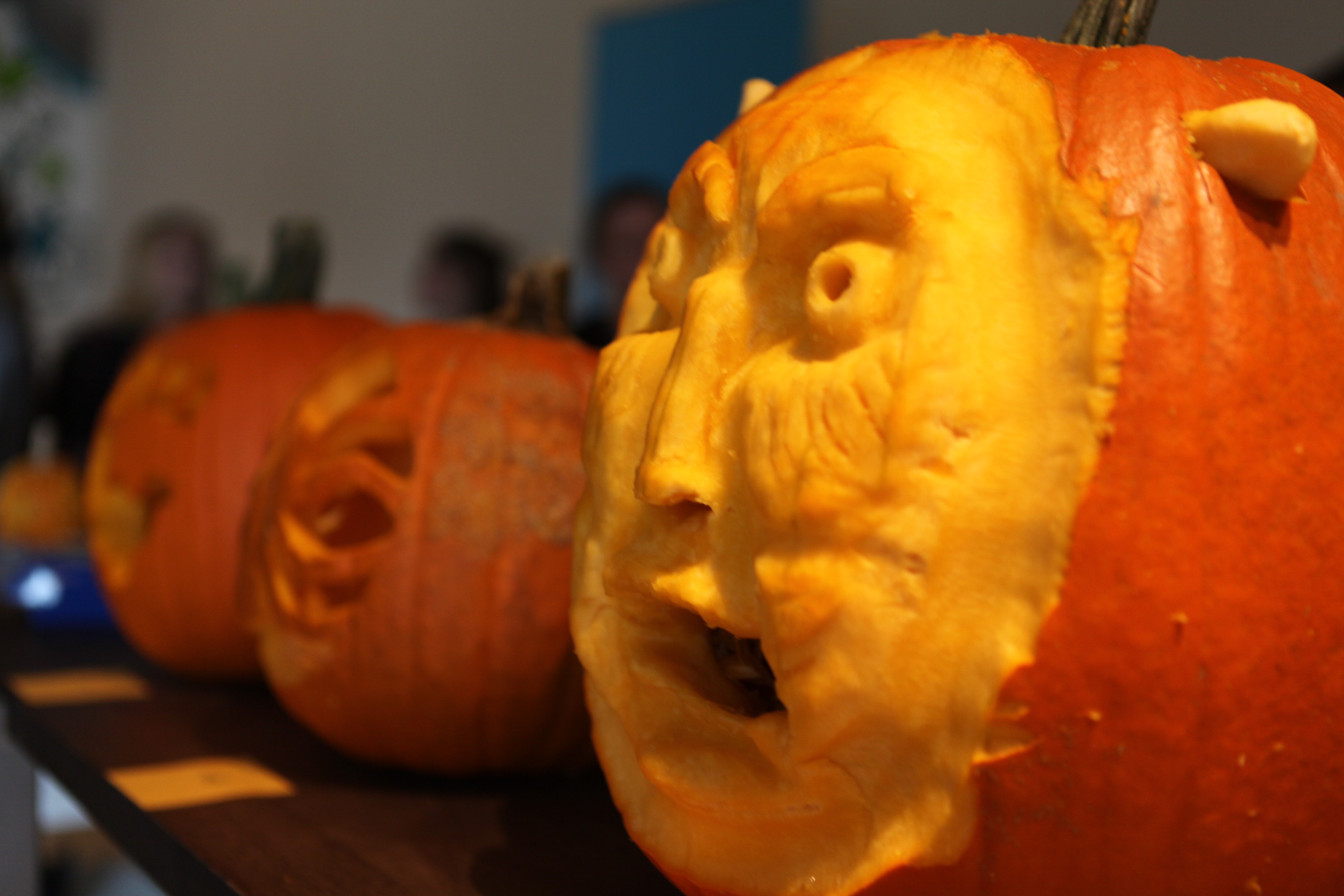 ...and baked pies...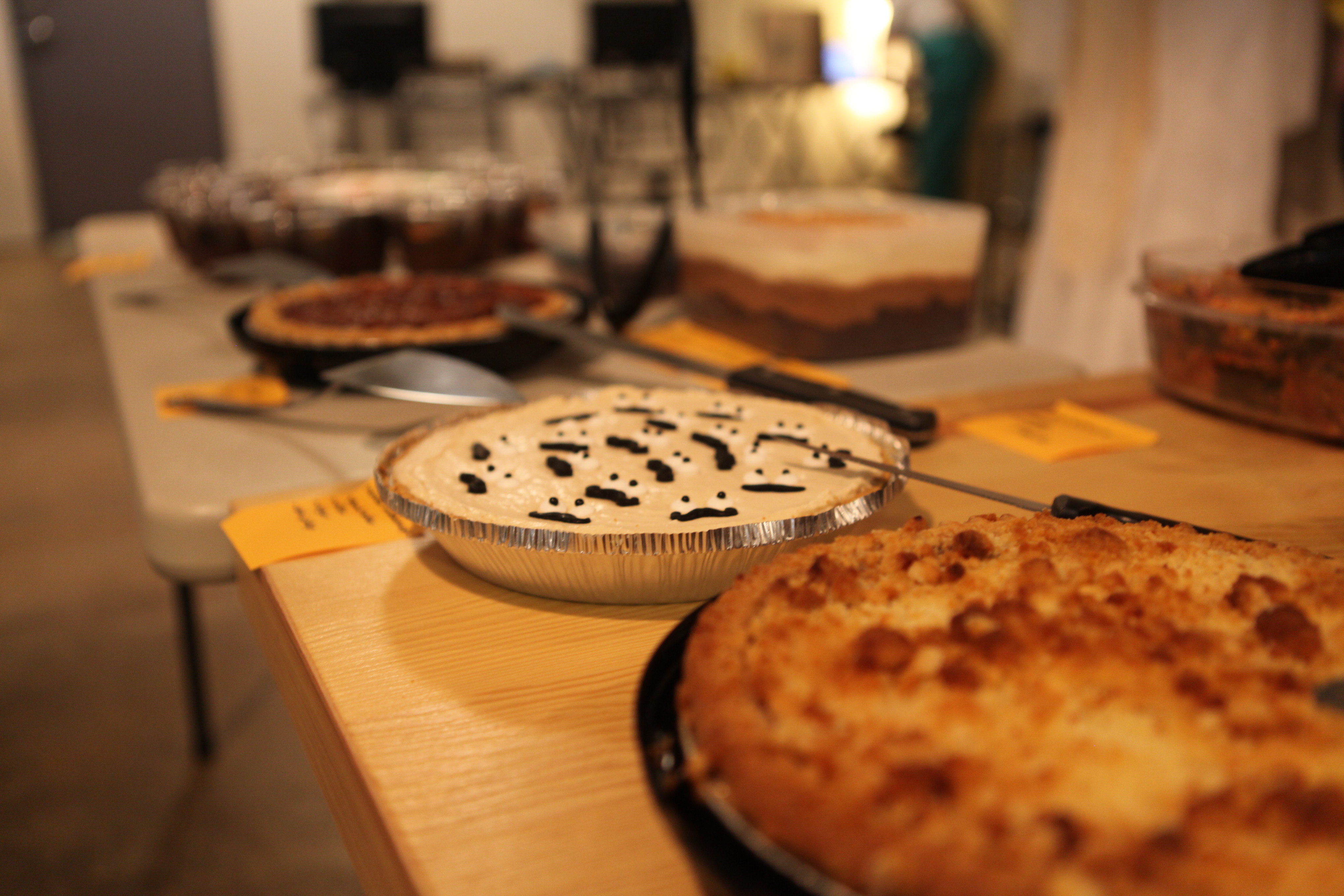 ...LOTS of pies.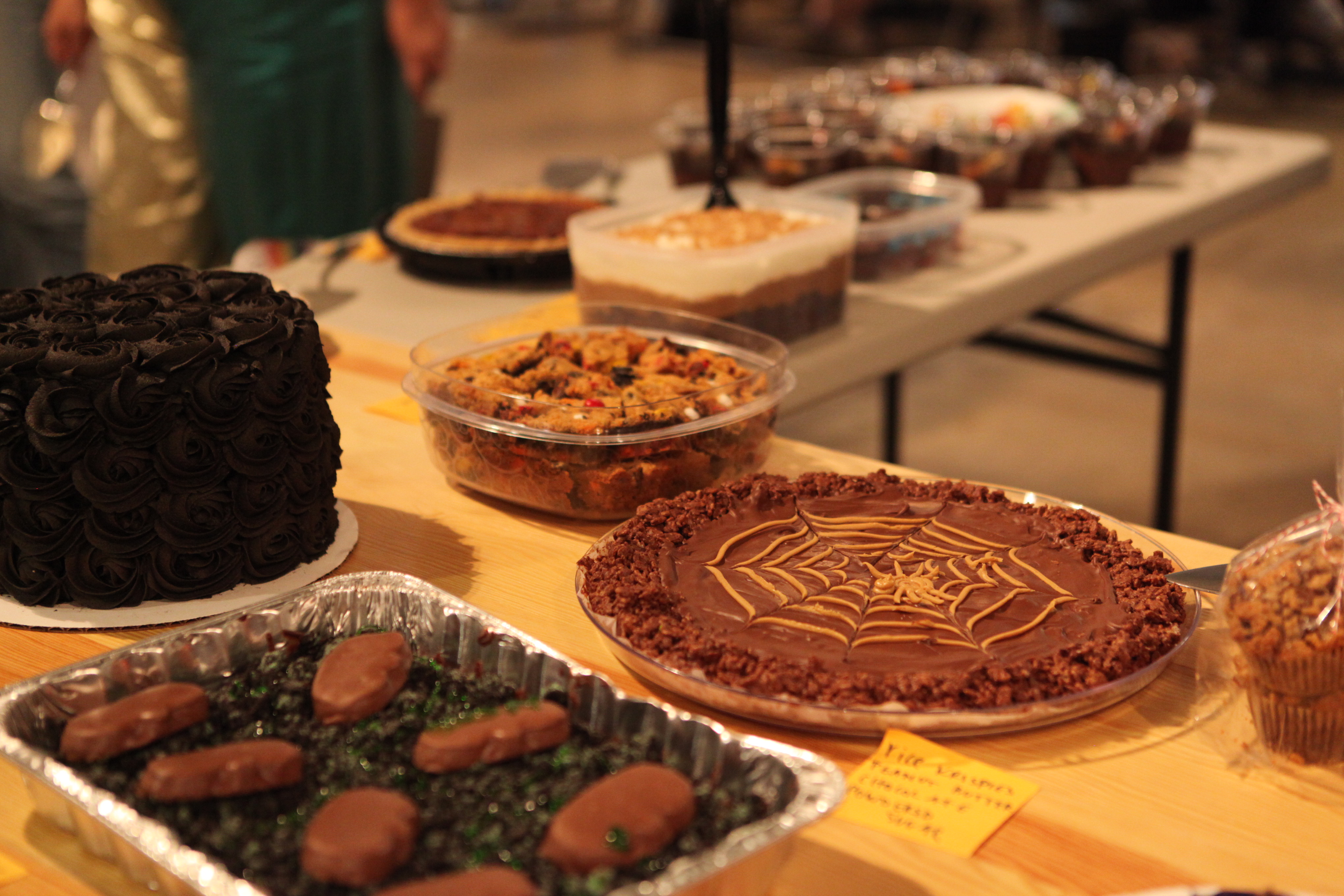 Of course, it wouldn't be a Nebo Halloween if it wasn't competitive AF. Eager witches and wizards competed in a day full of Hogwarts-inspired contests, complete with an office-wide scavenger hunt for Tom Riddle's journal, a sorting ceremony (powered by Alexa), and a trivia throwdown in the Great Hall.
But, most importantly, we held our annual costume contest.
As is Nebo tradition, those without costumes were fired upon entering the premises. Those who remained were left to battle to the death for the title of Best Neboween Costume.
Below are just a few of our ghoulish getups.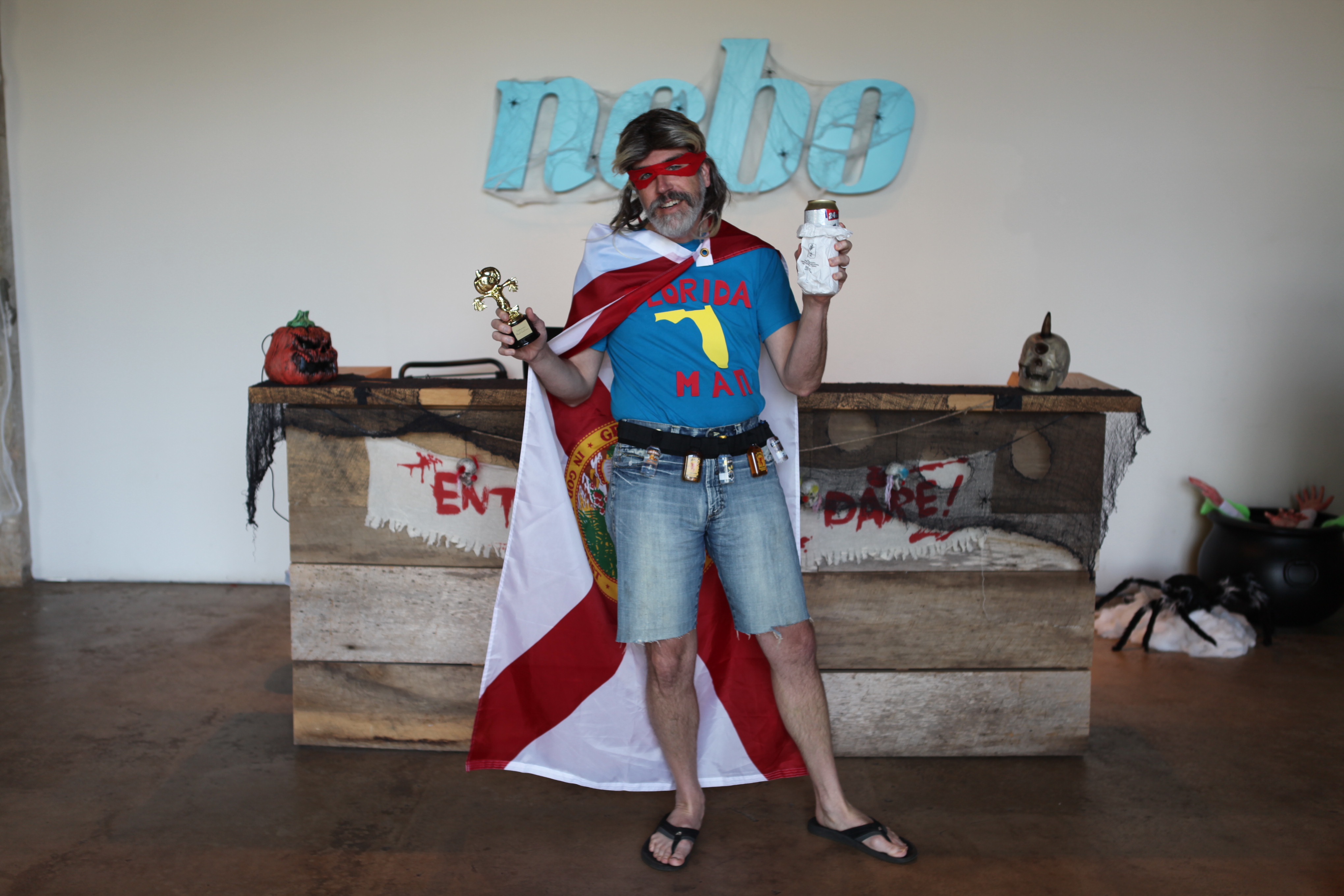 Florida Man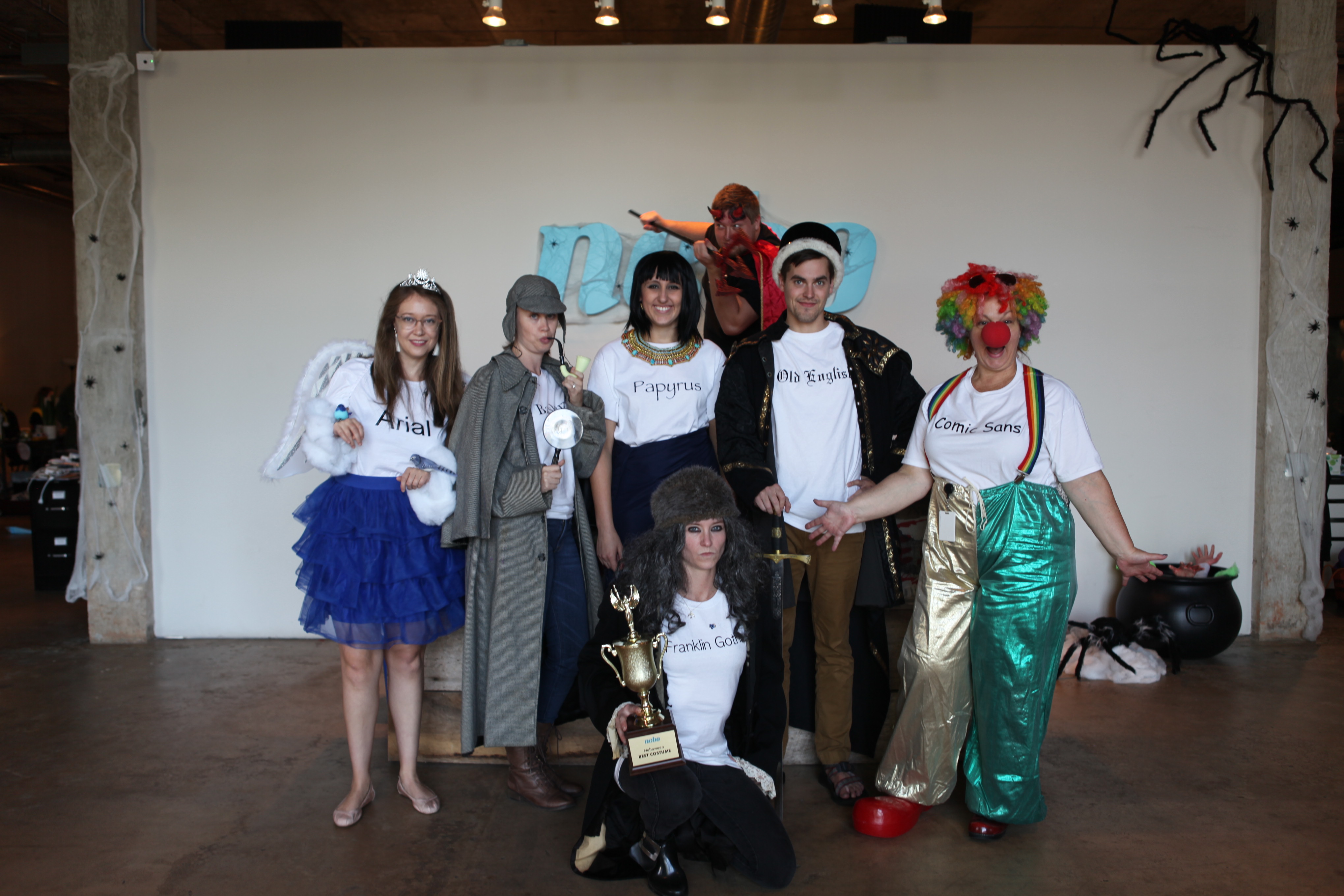 The Personifonts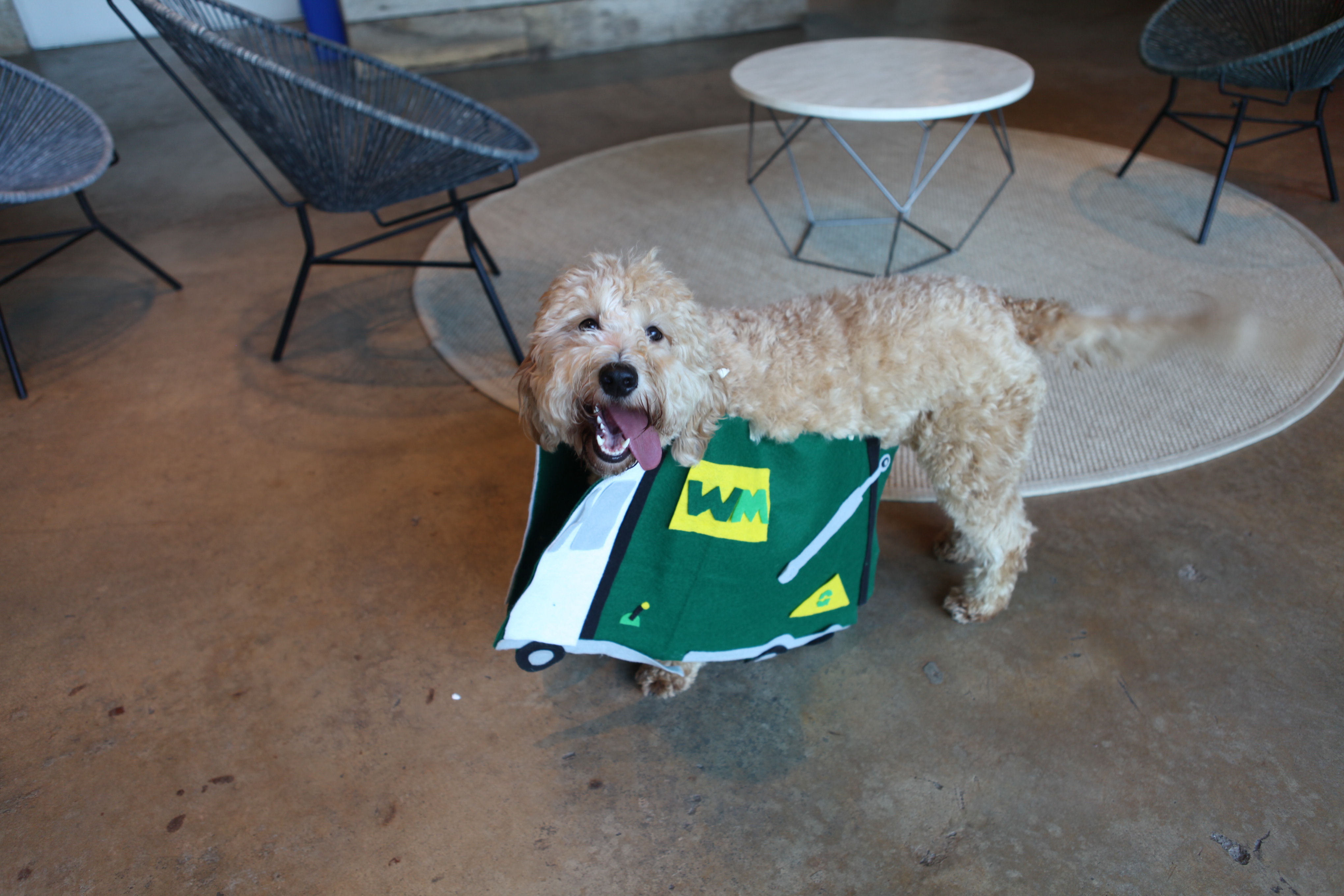 Waste Management Truck