20 Feel-Good Ads that Will Make You Smile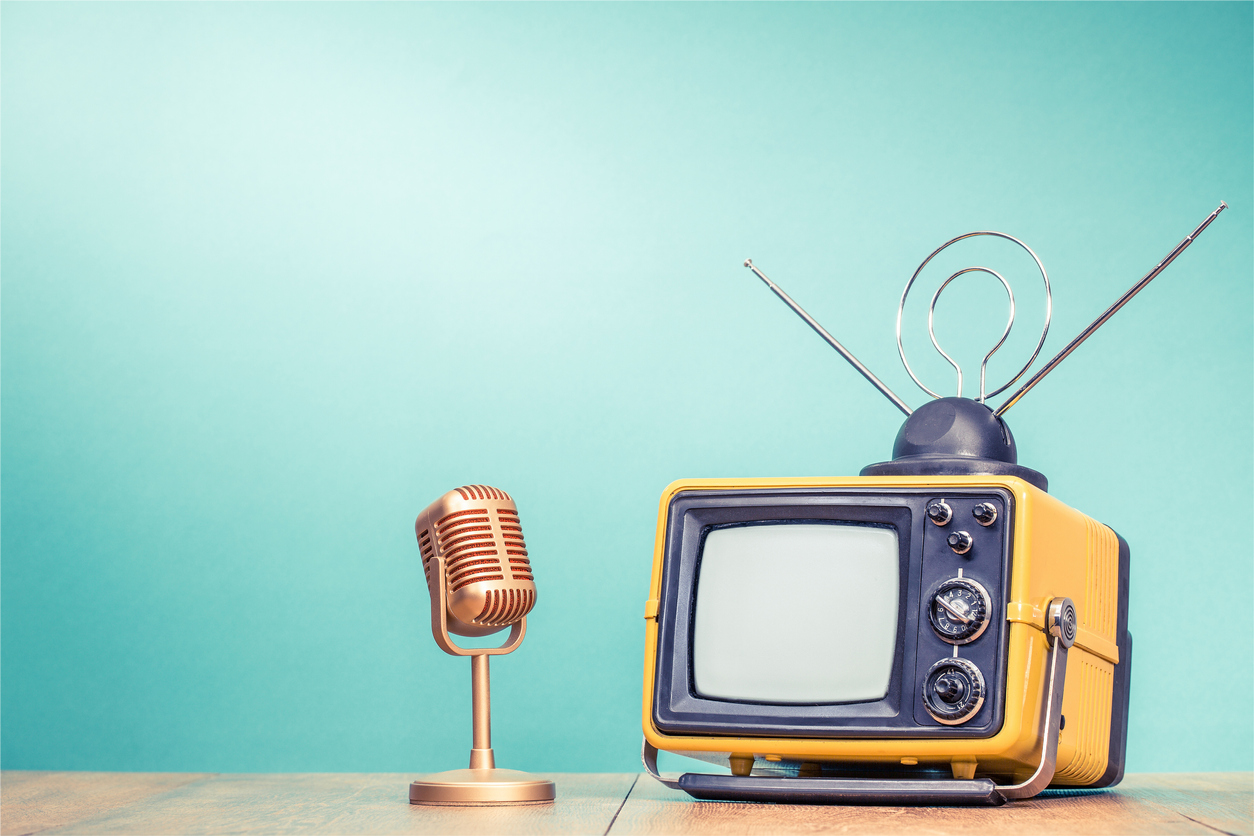 It's been an eventful, stressful and divisive couple of weeks year, and all we can say is - we really wish we could buy the world a Coke right now. But since we can't do that, we're doing the next best thing: rewatching all of our favorite feel-good ad campaigns and sharing them with you.
Here to restore your faith in humanity are twenty heartwarming ads featuring puppies and horses, unexpected organ donors and a Coke machine designed to spread joy. These ads are a reminder of the power of advertising to make us laugh, cry, and most importantly, to bring us together.

1. 5 Gum - No Regrets
2. Budweiser - Fathers Who Stepped Up
3. Donate Life - The World's Biggest Asshole
4. Coca-Cola - Small World Machine
Coca-Cola Small World Machines - Bringing India & Pakistan Together from Coke Pakistan on Vimeo.
5. Google - Loretta
6. Budweiser - Puppy Love
7. Slinky - It's Slinky!
8. Nike - Dream Crazier
9. Dove - Real Beauty Sketches
10. Seattle Children's Hospital - Stronger
11. GoPro for a Cause - Gorilla Tickling at the GRACE Center
12. Uber - Thank You for Not Riding
13. Kohl's - Give with All Your Heart
14. Planters - Perfume
15. Cox - One Call A Day
16. Amazon UK - The Show Must Go On
This Christmas we tell the story of a young dancer whose spirit and tenacity triumphs through the challenges of our times - thanks to a little help from her family and community. We wish you all a healthy, happy, holiday season. #AmazonUK #TheShowMustGoOn pic.twitter.com/ztq8r0XS0R

— Amazon.co.uk (@AmazonUK) November 2, 2020
17. P&G - Thank You, Mom
18. Publix - Together for the Holidays
19. Budweiser - Buds Check On Buds
20. Tide - It's a Tide Ad