Nebo Meets The People Behind Atlanta's Upcoming WebVisions Event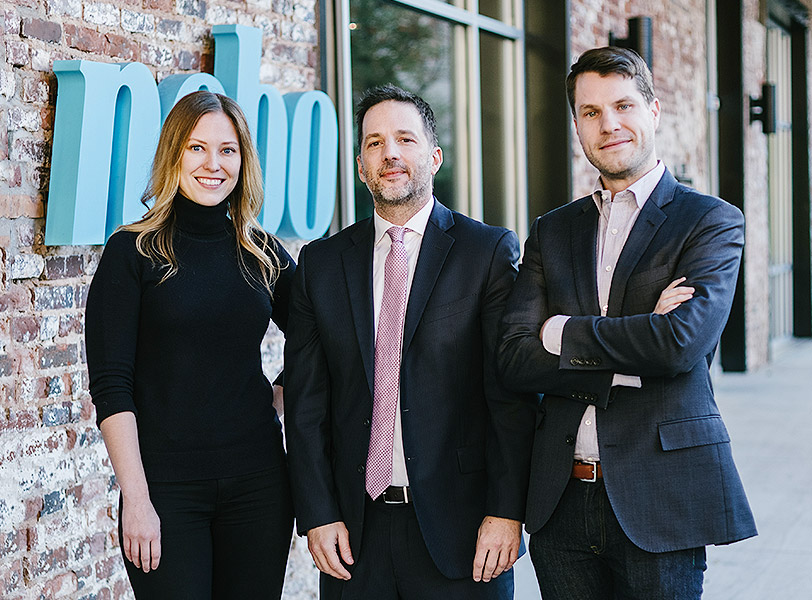 Nebo had the good fortune to meet the folks from Portland, Oregon-based WebVisions at a meetup Monday night. Held at Gordon Biersch, we ran into an eclectic group of Atlanta web designers and representatives from leading agencies, many of whom are volunteering to put together the upcoming WebVisions event coming to Atlanta on November 17-18. Local organizers include Andrew Hinton (Macquarium) and J Cornelius (Atlanta Web Design Group).
On November 17, WebVisions attendees will be touring a variety of agencies in the Atlanta area, and Nebo Agency is glad to be one of the agencies opening up its doors to about 160 people. Here's some more information from WebVisions about this exciting event...
"It took us 11 years to realize that exciting things are happening outside of the Pacific Northwest, but we finally get that there are other places in the world where we can spread our DIY culture and get-things-done message about the future of web and mobile. Atlanta is the perfect place for us to start, with its vibrant, forward reaching spirit of adventure. We're excited to connect with like-minded souls and bring them into the fold. But we think that Portland still has better donuts.

"WebVisions explores the future of communication, collaboration, design, content creation, user experience, and business strategy in a fast changing world. It is an internationally recognized event that inspires learning, collaboration and entrepreneurism. The event kicks off with studio tours and networking parties on Thursday, followed by a full day of sessions and panels on Friday."
WebVisions Atlanta is being held from Nov. 17-18, 2011 at Macquarium and the Georgia Tech Conference Center. The event features studio tours and two days of sessions and keynotes.