Articles written by
Taylor Jarrells
March 29, 2019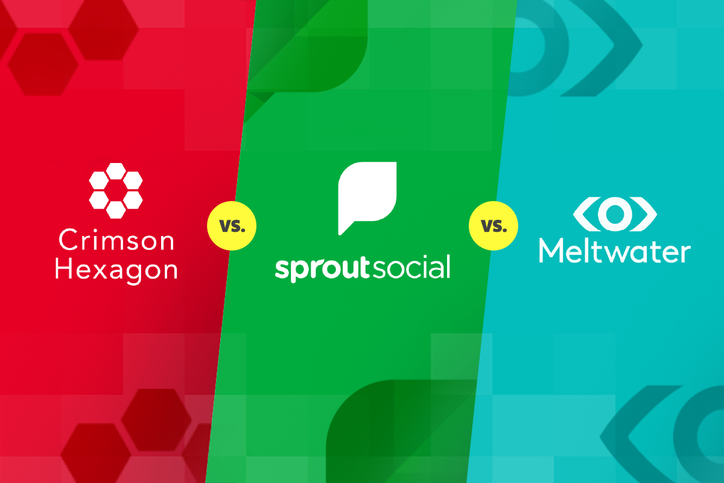 Listen up, folks.
Marketers have historically struggled to tap into what consumers think of their brands. We all know that a brand isn't what you say it is — it's what the people buying your brand say it is. Not that long ago, marketers would spend their days (and their dollars) fine-tuning focus groups and making educated guesses on where their target audience might be found.
Enter social listening.
Social listening is a 20th-century marketer's dream. Brands everywhere are now able to be a fly on the wall to the constant stream of conversation flooding across news outlets, blogs, social platforms and more. It helps monitor your own brand presence, your image, your share of voice, competitor insights, industry trends and other key phrases essential to your product.