Articles written by
Sarah Lively
April 6, 2016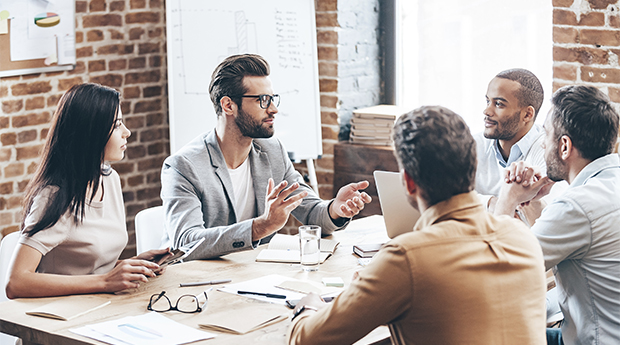 If you're in marketing, you know that sometimes departments don't align. This becomes especially true when SEO works on a web development project. As SEOs, we look to search engine guidelines to determine how a site should be constructed. Unfortunately, this typically hasn't reflected what a developer must keep in mind in terms of building a site off of dazzling creative and excellent UX.
A developer's job is to bring something to life: to build amazing sites, web apps, and platforms that are remarkable. An SEO is responsible for bringing the user and search engine together to drive traffic to what the developer has built. Traditionally, SEOs leave web development to the developers and then come in to optimize after a site is built.
But development is becoming increasingly important to the SEO process. Search engines are evolving and are beginning to consider user experience in the algorithm, which is incorporated and brought to life by developers. All this means SEOs also have to evolve.