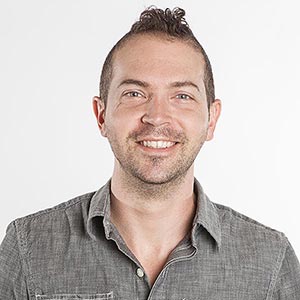 Articles written by
Pete Lawton
Creative Director
October 5, 2017

Coffee, gum and LaCroix: Nebo's in-house bestsellers.
You'll find them everywhere in our Atlanta office — shared fridges, conference rooms, dozens of boxes stacked sky-high in the pantry. There's hardly a desk that doesn't have that eyesore of a can displayed proudly and within arm's reach. In fact, upon entering Nebo for the first time, you'll probably be offered one along with a cup of coffee or glass of water.
September 25, 2014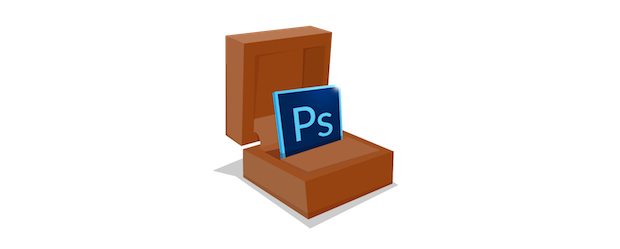 The relationship between designer and developer is critical at an agency like Nebo. We're out to do a lot more than build things that look pretty. Our projects need to tell brand stories, solve users' problems, and function like a well-oiled machine. Creating great experiences for our clients and their users is a complex process that involves a lot of hard work from a lot of talented people.
Think about the way an architect and a builder work together. Without either, there can be no finished structure, and though both share the end goal of delivering something beautiful, that doesn't mean there won't sometimes be miscommunication along the way.