Articles written by
Ciera St. Pierre
April 24, 2019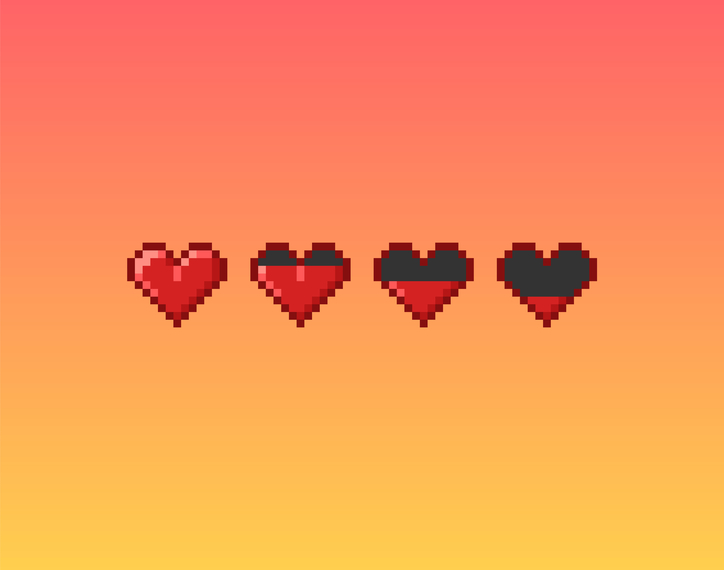 Everyone who knows me knows I'm OBSESSED with Google Ads scripts. Heck, it's even in my Twitter handle! (@PPCScriptQueen, if you were wondering.) They are one of the most amazing PPC tools available — for free — and not enough marketers are taking advantage of them.
In the past, marketers have been wary of using scripts to automate or enhance campaigns, since they couldn't be rolled out across multiple platforms. But now that Bing Ads has launched scripts, it is more important than ever to implement holistic optimization strategies across your Paid Media campaigns. This is why I spoke at PPC HeroConf and shared the automation tools that saved my sanity while working on complex accounts.
In my session, I discussed how to pinpoint areas of PPC accounts that can be enhanced with scripts, and how to launch new Bing Ads scripts. Additionally, I gave out three new updates to the best PPC scripts available.
These scripts will take your campaigns to new heights on both Google Ads and Bing Ads, and I'm giving them to you for free!