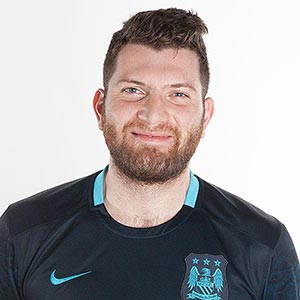 Articles written by
Boyd Jardaneh
Director of Analytics
June 13, 2016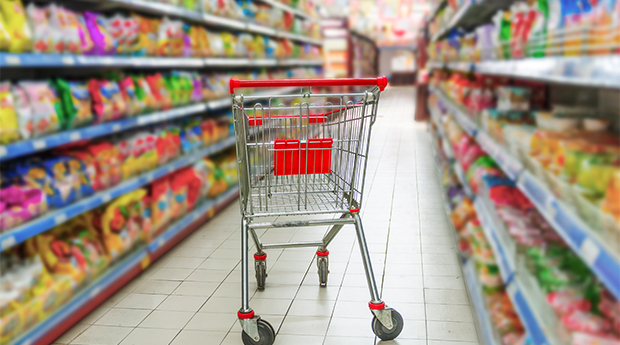 Imagine this: You get on your laptop or mobile device and Google "bike brand reviews." Normally, you don't go past the first few results, and you almost never click to the next page. But this time you do. Eventually you reach the tenth results page, and once there, a fresh set of ten more pages populates, then ten more after that, and so on (mind you, this is just for bike reviews!).
What does this mean? Your search journey is essentially a microcosm of the age we find ourselves in as consumers, with access to incredible amounts of information for just about everything — the Information Age.
As far as the marketing world is concerned, this has incredible implications. The Information Age is altering the way marketers devise their strategies, most notably when it comes to positioning.