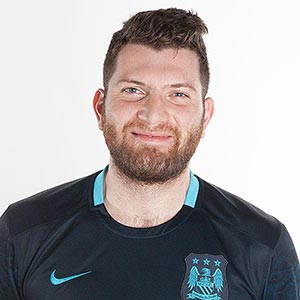 Articles written by
Boyd Jardaneh
Senior Analytics Manager
April 2, 2019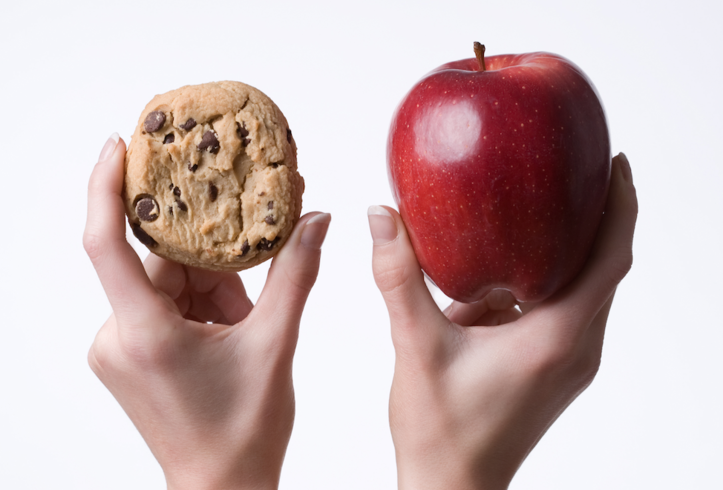 When it comes to tech they will and won't support, Apple isn't afraid to fire the first shot. Remember when they removed CD drives from their laptops and headphone jacks from their iPhones? Or how about when they signed the death warrant for Adobe's Flash?
And while Apple's encryption war with the FBI rages on, the Mac-maker is launching yet another offensive — this time with marketers.
December 14, 2018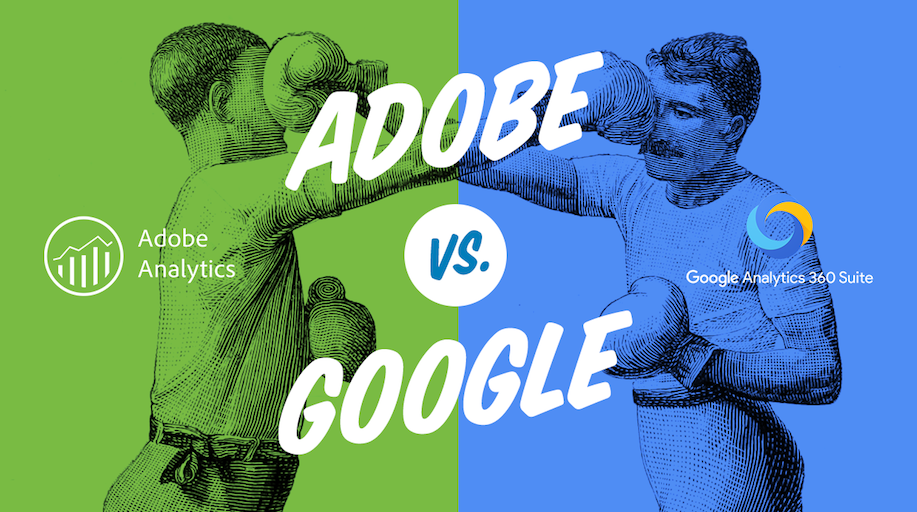 Ah, the question that will haunt us marketing analysts in perpetuity: which tool is better, Google Analytics or Adobe Analytics?
A lot has changed for both platforms recently. They've been in the weight room, working on their composition. Adobe and Google announced integrated analytics clouds in the Adobe Analytics Cloud and Google Analytics 360 Suite, respectively. These new innovations have made the competition even stiffer, begging the question once again: which platform is better?
June 13, 2016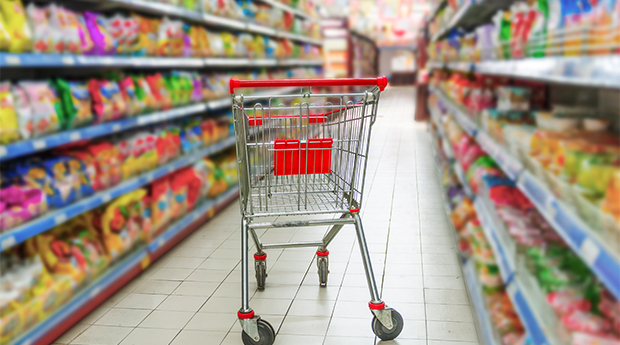 Imagine this: You get on your laptop or mobile device and Google "bike brand reviews." Normally, you don't go past the first few results, and you almost never click to the next page. But this time you do. Eventually you reach the tenth results page, and once there, a fresh set of ten more pages populates, then ten more after that, and so on (mind you, this is just for bike reviews!).
What does this mean? Your search journey is essentially a microcosm of the age we find ourselves in as consumers, with access to incredible amounts of information for just about everything — the Information Age.
As far as the marketing world is concerned, this has incredible implications. The Information Age is altering the way marketers devise their strategies, most notably when it comes to positioning.