Using Research to Revolutionize Agriculture
Challenge
Provide clarity and confidence as a startup takes its next steps.
Solution
A custom online survey that probed deep into audience attitudes and behaviors, market opportunities, and business model.
Result
Quantitative, objective insights that eased uncertainty and helped shape their go-to-market strategy.
Shaping the Future of Growing Green
1.1 billion. That's the number of people who entered this millennium hungry. Climate change, farming practices, and wasteful consumption are major contributors to this staggering number.
That's also the number that inspired the creation and launch of Willo, a vertical farming subscription service.
Willo uses the most advanced proprietary technology on the planet to provide personalized vertically-farmed produce to consumers. Subscribers receive pesticide-free, nutrient-dense produce grown in a controlled environment that uses 99% less water than traditional methods - all delivered directly to their door.
The Challenge
As a startup, Willo knew they had a revolutionary offering, but were operating off of limited research and gut instincts. Did they have a solid understanding of who their target audience was and how they behaved? How did their audience perceive Willo's value proposition? What about pricing and membership models?
They came to Nebo seeking insight into these topics that could ultimately add objectivity and confidence in decision-making as they moved into public launch.
Providing Clarity Through Research
Nebo developed a custom online survey to probe deeper into aspirational target audience's produce purchase drivers and perceptions, potential value propositions, the size of the market opportunity, and more, collaborating with the Willo team along the way to make sure their priority questions were being addressed.
Despite being a niche audience, Nebo was able to recruit a statistically significant representative sample of respondents based on Willo's fundamental understanding of their target consumer. And, even with rigorous screening to ensure a quality sample, the survey was fielded ahead of schedule.
We combed through responses, organized data, and identified actionable insights. From there, our team dug even deeper, seeking out further details within Global Web Index's data which could offer Willo even greater insight into the digital behaviors and preferences for their target. These findings and implications for launch were shared in a research report with our primary client contacts.
The Results
Because of the significant impact the team believed these insights would provide in shaping key decisions across departments, Nebo was then asked to present survey findings to the entire organization.
The research conducted for Willo has been used to help shape the future of the business, including:
Refining audience segments
Identifying market size
Adjusting pricing and membership model
Honing in on overall value proposition and priority benefits
Identifying Membership Model Adjustments
Survey responses revealed insights into price expectations and desired delivery frequency.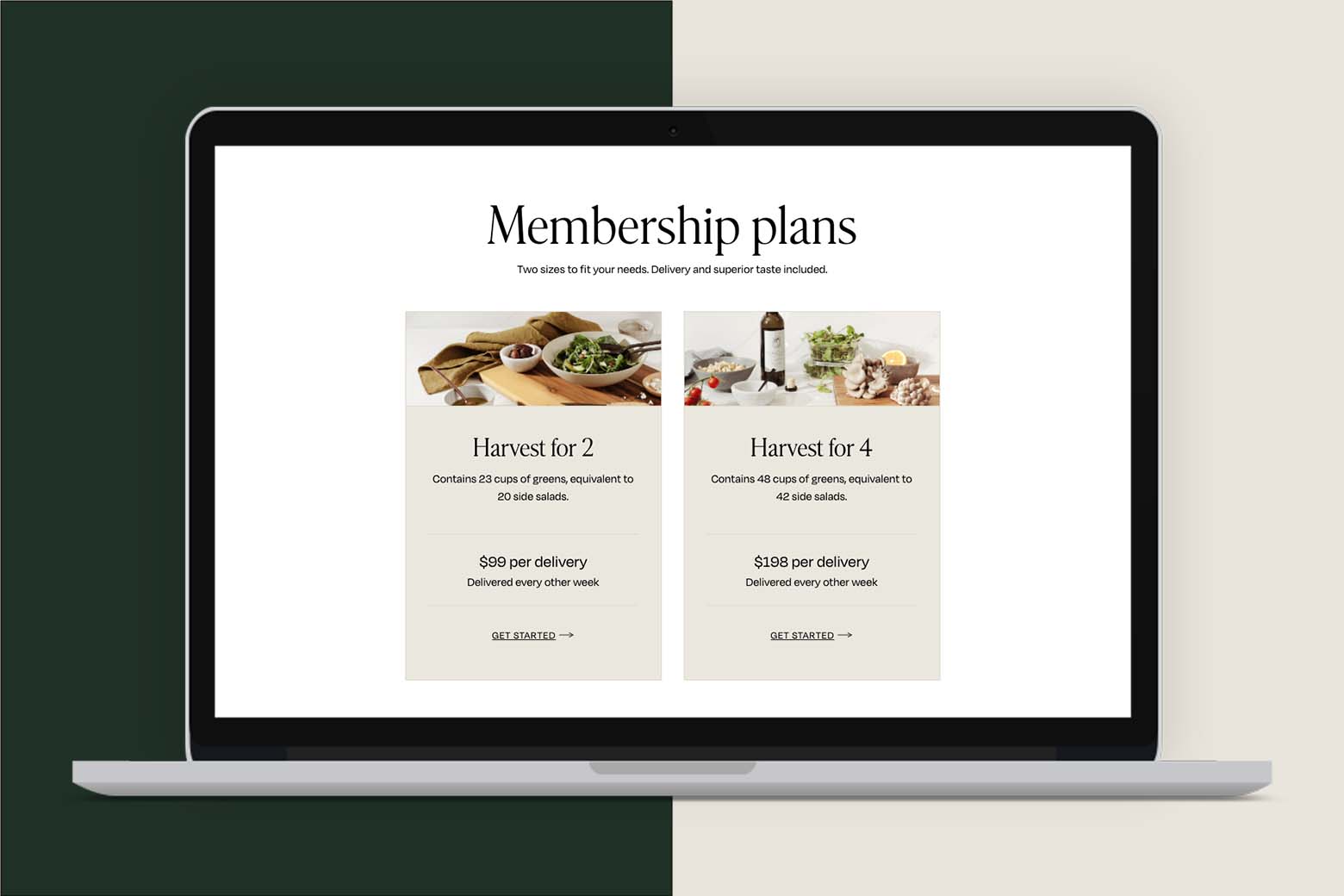 Understanding Target Audiences
Nebo's research confirmed certain target audience characteristics and revealed some surprising insights as well. By using the GWI platform, Nebo also provided an estimated market size for Willo's target audience.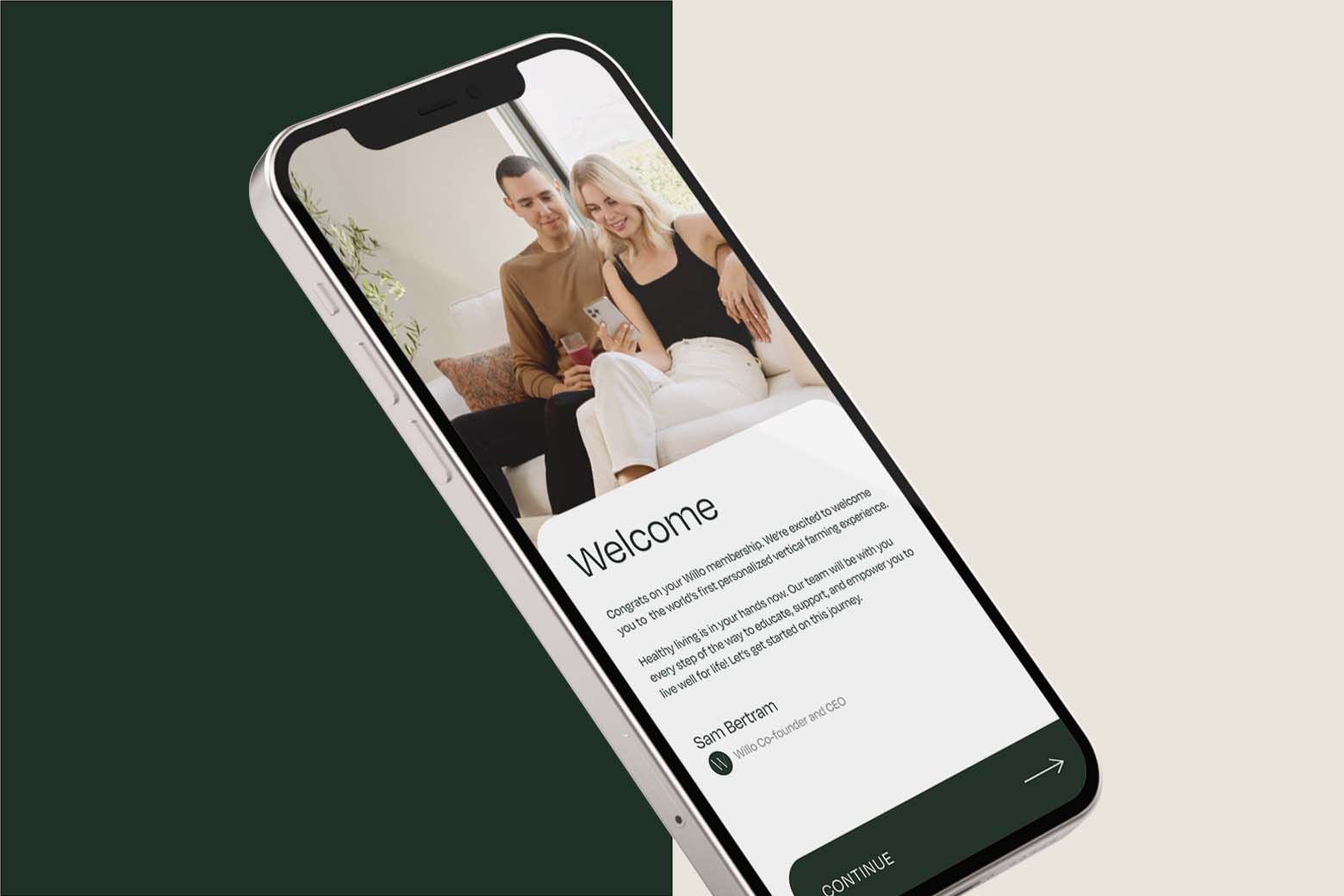 Delivering Insights to Launch With Confidence
Nebo's quantitative research helped Willo zero in on its messaging while keeping purpose at the forefront.