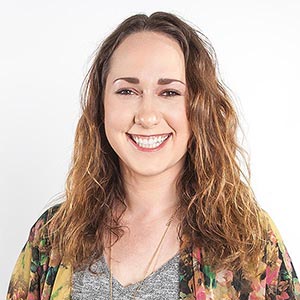 Articles written by
Meleigha Millman
Senior Paid Social Manager
September 30, 2020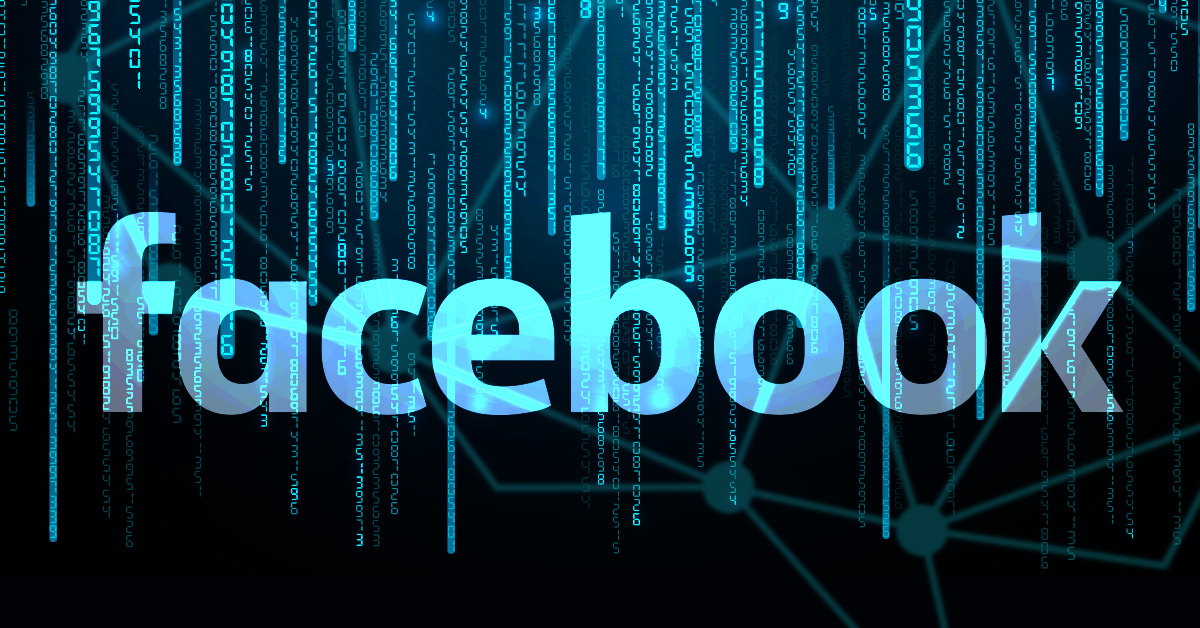 When millions of people began creating Facebook accounts in 2006, they could never have imagined how much of their personal data would be collected over the years. 
Today, more and more people are becoming aware of the fact that their personal data is indeed collected and sold by social media platforms such as Facebook. In more recent years, people are standing up to the social media giants to communicate that they want their data protected.
What sparked this change in perception and caused people to fight more for their privacy?