Articles written by
Lindsay Smith
September 20, 2016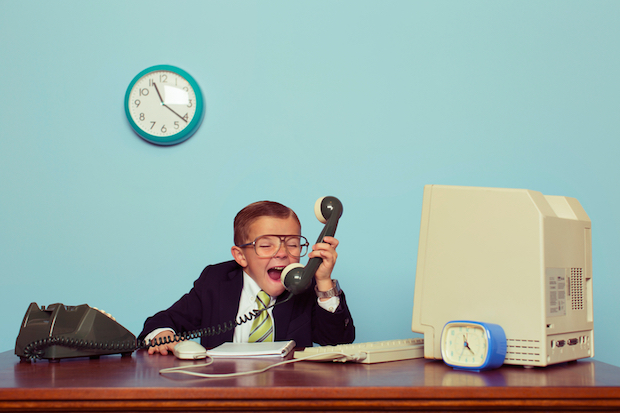 A project manager's world can often feel like a mile-wide, inch-deep lake of responsibility. Even one day of juggling multiple projects, diverse clientele and a wide array of internal teams can leave you clinging to your project flow spreadsheet like the life raft it is.
The problem is, our job isn't just about checking off to-do lists and managing calendars, and when we cling to those processes a little too closely, we can get distracted from real success. Nebo strives to be human-centered in all we do, but in a PM's world of spreadsheets, calendars and project plans, the struggle to achieve that is real.
So how do we stay human-centered in a career where success is largely measured by deadlines and profitability?