Articles written by
Keeper of the Light
May 9, 2013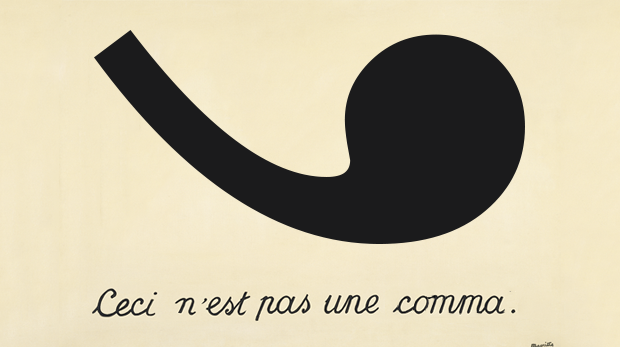 Deep in the bowels of the Bodleian Library at The University of Oxford sits a dusty old tome recounting the secret history of the Oxford comma. To no one's surprise who opens it, it's a tale of quibbling editors and journalism students with unmerited senses of superiority.
It begins in a 1915 Oxford dorm with the first recorded argument over the Oxford comma, the contents of which are basically repeated verbatim in every Oxford comma argument thereafter. The debate started when roommates Aldous Huxley and J. R. R. Tolkien were writing home to their parents that they needed money for "pizza, booze[,] and rubbers."
Huxley, a telecomm major and staunch AP Stylebook defender, threw his dog-eared copy at Tolkien, citing the oft-referenced punctuation section, which recommends against the extra comma. The radical, drug-using women's studies major Tolkien, however, was all for it and retorted that this was the same guide that still spelled it "e-mail" and the same guide that suggested the capital of West Virginia be written "Charleston, W. Va." He then showed Huxley this cartoon that he thought proved his point while also being "totally hilarious."