Articles written by
Keeper of the Light
September 20, 2013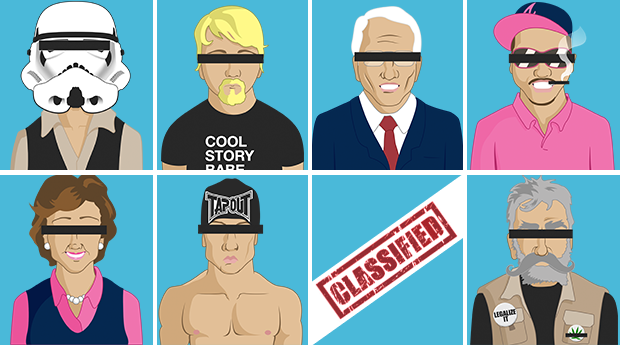 Anyone who manages a company's social media account knows that doing so opens oneself up to all manner of—shall we say—eccentric people and opinions. Social media has enabled brands to personally engage with their audience like never before, but the other side of the coin is that it provides literally anyone with a computer and a passing knowledge of the internet the same opportunity. The most niche, technical post ever is just as likely to get a response from a seasoned industry professional as it is from the guy inventing reasons to throw around racial epithets; and both get an equal voice.
Facebook seems to be the channel that draws most of the unusual commenters out of the woodwork.  This could be a matter of numbers owing to the fact that there are more than twice as many active users on Facebook than there are on Twitter, or maybe the Facebook demographic just skews a little crazier.
Whatever the case, here at Nebo we're no strangers to strange comments on Facebook. In fact, we get so many that we've noticed trends in the type of comments we see. Maybe you've noticed the same on your company's Facebook. Maybe you've paid to promote a post only to have dozens of misanthropic or oddball characters click your ad and leave a stream of irrelevant comments. If this sounds like you, then get ready to click "hide comment" as we present the eight people you'll meet on Facebook. These are all based on actual comments we've had on our Facebook posts, but the names, pictures and comments were changed to protect the innocent. And the guilty.