Articles written by
Holly Lipkin
November 18, 2016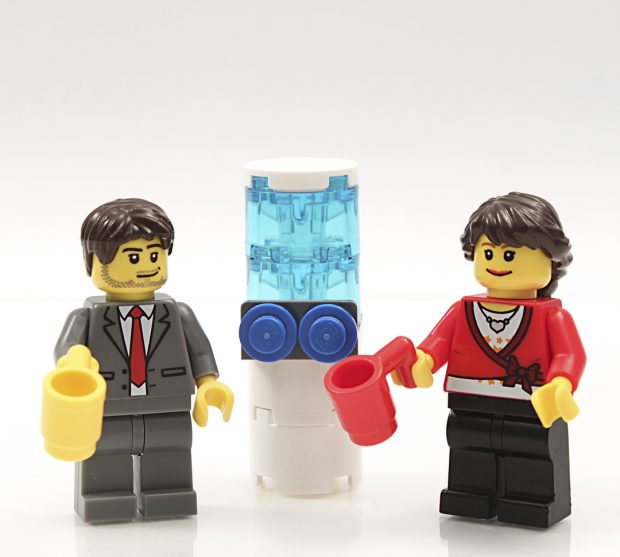 Wednesday, November 9th was a hard day — an unexpectedly hard day, thanks to political analysts. I woke up with a strange feeling in the pit of my stomach. A feeling similar to the time I found out my dog killed my neighbor's guinea pig — empty with a sense of grief and no real explanation for the feeling. But it was still Wednesday, a day like any other day, so I made my avocado toast and went to work. As I got on I-20, I found myself filled with anticipation and with one question on my mind:
What would my coworkers say?
July 26, 2016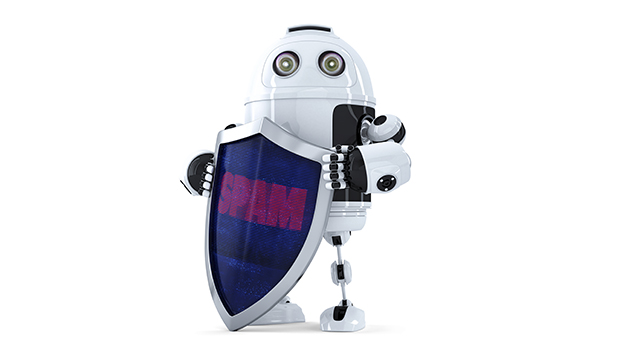 Picture this: you're diving into Google Analytics to check out just how much your marketing efforts have paid off this month.
Conversions are up and goals are doing well, but wait…what's with that weird spike in traffic?
You know it's not seasonal. In fact, as you dig a bit deeper, you realize you're looking at sharebuttons.xyz, a traffic source you're in no way familiar with. Which is odd, considering it drove over 60k visits last month.
Congratulations. You've just been hit with referral spam.