Articles written by
Alyssa Armstrong
June 9, 2021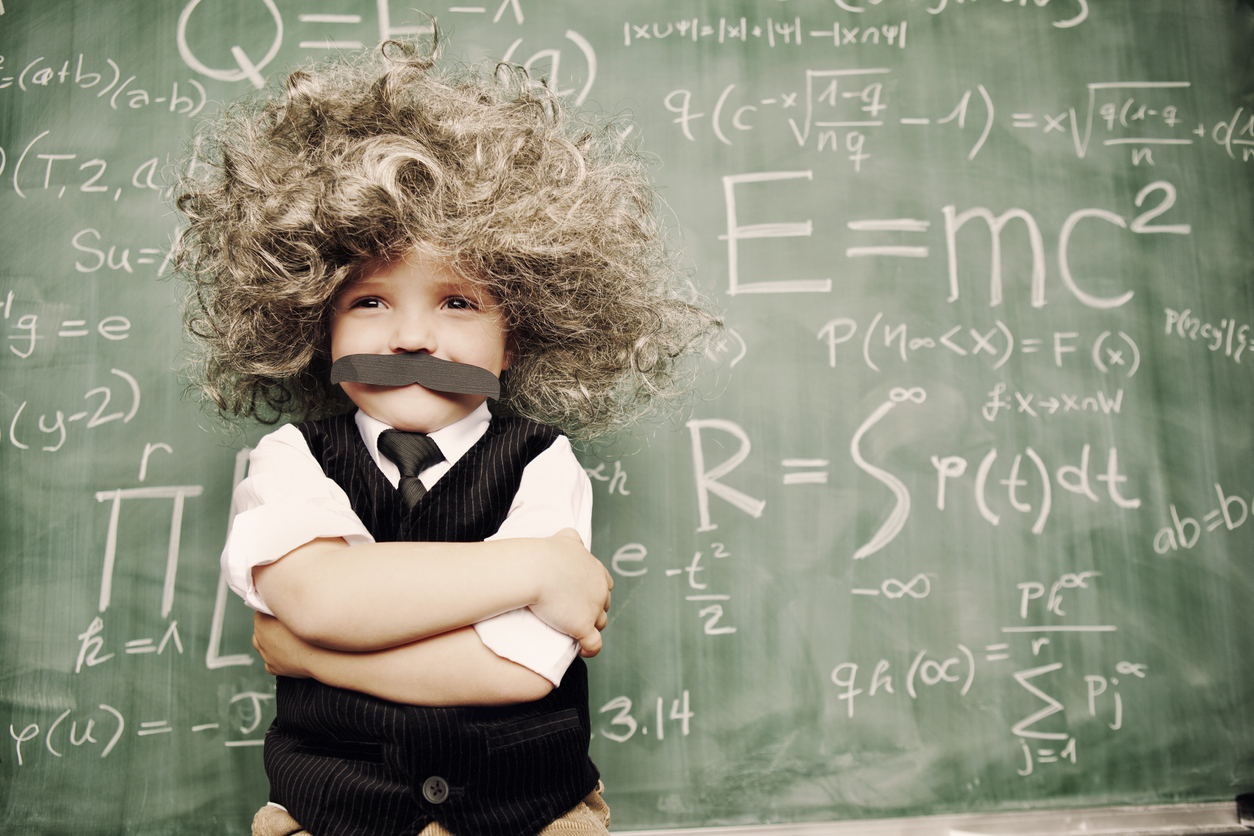 Working at an agency, you learn many things — how to work quickly and efficiently, how to survive on coffee and (free) snacks, how to adapt to changing priorities. I could keep going, but you get the gist. More specifically, the best project managers become proficient in knowing how their team and their client operate in order to drive a project forward successfully. 
At the same time, it's also our job as project managers to learn that what a client asks for or wants isn't always what they need. A vital part of the job is deciphering this, picking up on certain clues to ensure that what is delivered will help them reach their ultimate goal, whatever it may be. 
September 3, 2020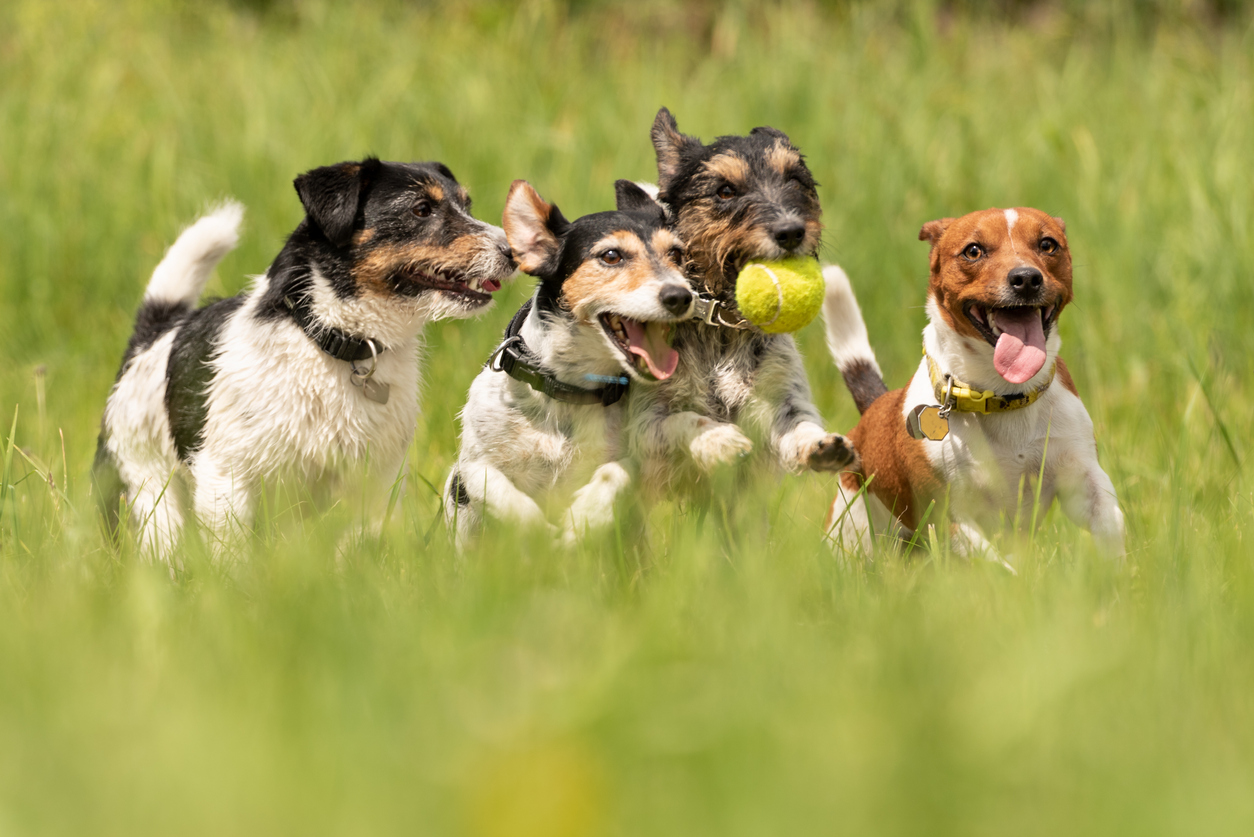 We all know - and love - the project managers in our lives. (And I'm not just saying that because I am one. 😉) They're the people who keep our projects organized, keep our workloads as steady as possible and help keep our work lives on track. 
When you think about those who excel at project management, a few key skills and characteristics may come to mind: organization, time management, strong written and verbal communication and so on. However, the top of the pack excels at one additional thing: 
Anticipation.
July 18, 2019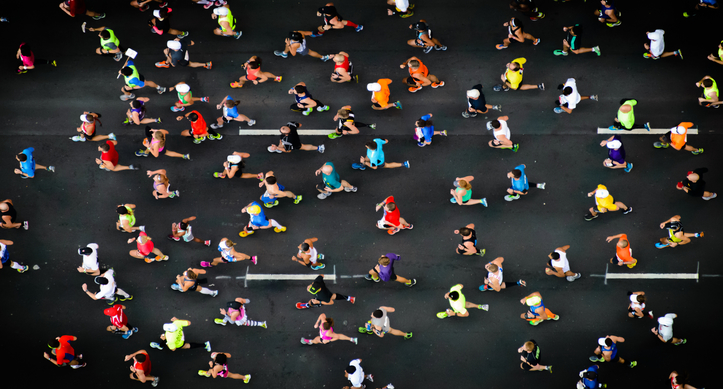 It was a beautiful November day in 2015 when I spectated my first marathon in NYC. Standing at mile 23, I observed thousands and thousands of runners making their way down 5th Avenue to the Central Park entrance, so close to finishing their 26.2-mile trek. At the time, I didn't quite understand what it took to get to that moment, but it inspired me to sign up for the next year's race. 
Since then, I've trained for and completed two marathons, both of which taught me many things, not only about running, but about hard work, dedication, focus and... marketing campaigns. 
As a project manager at Nebo, I began to notice the similarities between training for a marathon and running a marketing campaign. I had set and defined goals for my marathon, similar to how Nebo and our clients have goals for all campaigns. My ability to manage my time was a true gift, especially as the runs got longer and more frequent. And patience, dedication and focus are a priority of life.
Marathon training is hard. And sometimes, agency life is too, especially when you're building a brand-new marketing campaign. But both can also be extremely rewarding. All the early mornings, sweat, tears and exhaustion make crossing that finish line even sweeter. 
It turns out marathons and marketing are pretty similar. Here's how I prep for both. Let's dive (run?) right in.