Why Your Sales People Are Probably All Hat and No Cattle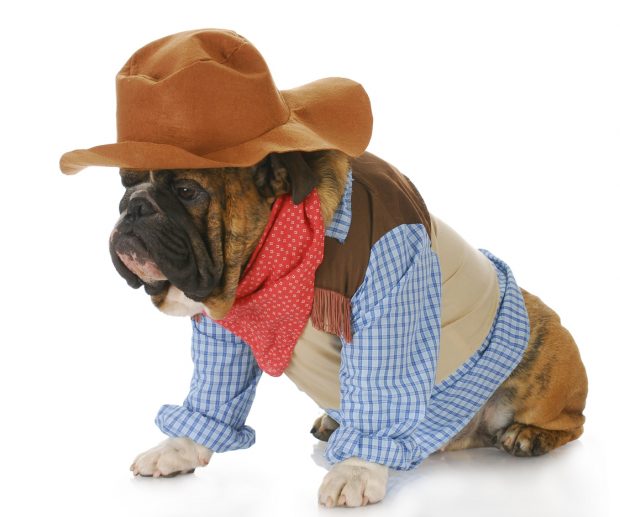 Let's talk about Chip. You know Chip.
Chip plays golf. He knows everyone. He backslaps. Tells funny jokes. He's an "account man." He can pick up the phone when needed and say something like, "Don't worry — I'll call Jim and smooth things out."
Chip also cold calls. He adds you to email newsletters you never signed up for. He always wants you to buy more. He always wants to talk about his company's new products. He doesn't truly understand how the sausage is made. He's not thinking about your business challenges or solving your problems. He's trying to solve his problems — he has a quota to hit.
But, he mixes in just enough small talk and likability to stay in your orbit. Even if you don't trust him. Even if you don't really like him.
Chip is all hat and no cattle, as they like to say in Texas.
Todd is not Chip. Todd has no hat. Well, maybe a goofy baseball cap, but not a cowboy hat. He's all cattle. At least from an agency perspective.
When it comes to Nebo's biz dev philosophy, our first rule in sales has always been "do not sell."
So far, it's worked out pretty well. We're not perfect, but we've grown for 13 consecutive years without ever laying off a single employee.
We've always tried to hire substance over sales experience when it comes to sales. Knowing your shit is more important than knowing people. Helping create and launch amazing campaigns is more important than being able to sell them.
And that's exactly why we hired Todd Slutzky to join Nebo as our Director of Strategic Opportunities.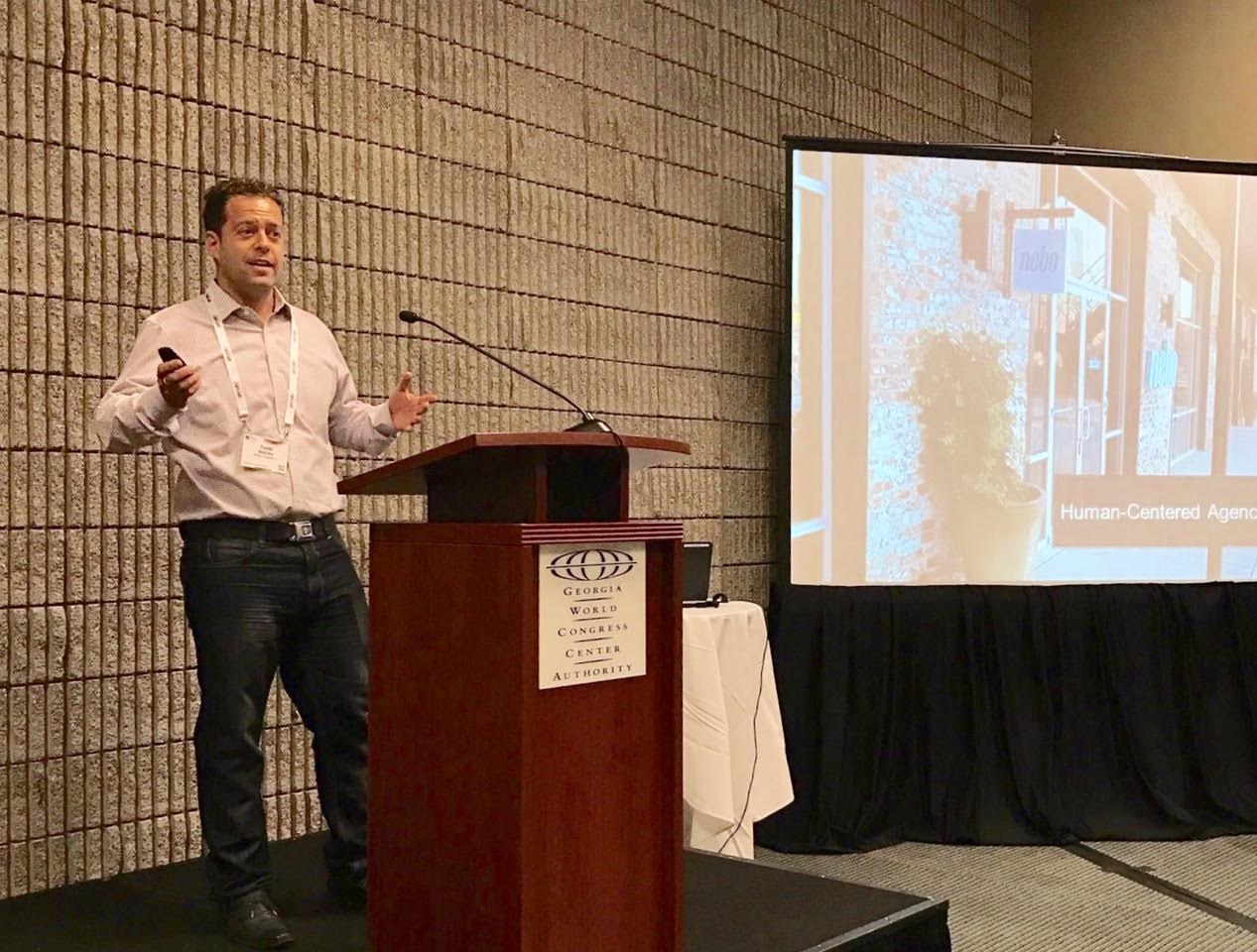 Todd is not a sales guy like Chip. He doesn't have a Bluetooth headset or take clients golfing on the weekends. He's a creative — and that's what made him perfect for biz dev at Nebo.
The best creatives are problem solvers. And they come at the problem from a strategic standpoint. They have to. Their job is to take a brand's biggest challenge and bring it to life. Throughout his career, that's exactly what Todd has done. Over and over.
Before Nebo, Todd was a digital creative director for many years. He used his creative chops to help Fortune 500 companies like Kleenex, UPS, IHG, Lowe's, IBM and Merrill Lynch innovate in the digital space. He went on to lead Digital in the Southeast at Avanade — a joint partnership with Accenture and Microsoft — before joining Nebo at the very end of 2016.
It took us a bit to understand how to hire people that fit our sales culture at Nebo. We hired a few empty hats with big Rolodexes. However, we've also gotten it right a few times.
For example, Alice Jaitla was a creative turned project manager turned full-time mom before joining Nebo. And for the past nine years, she's been a f'g rock star.
The idea of her and Todd working at Nebo is exciting. And humbling, to be honest.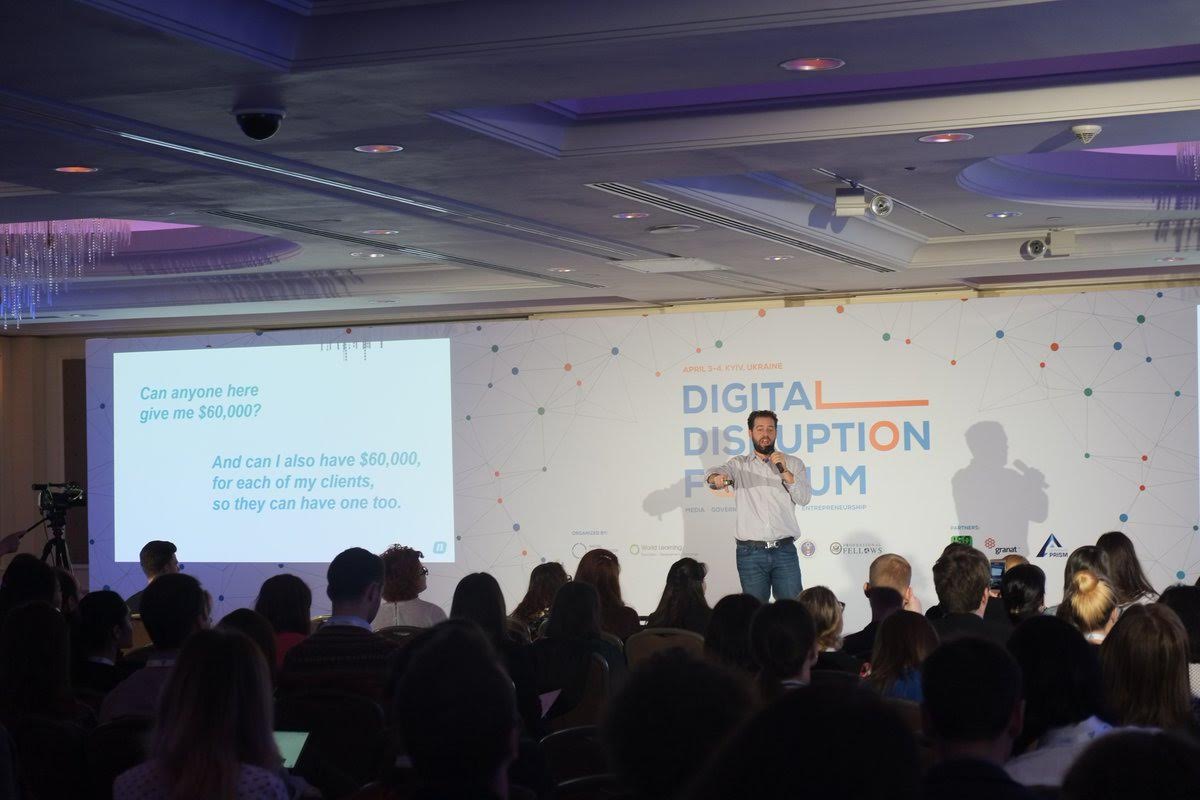 All this isn't to say that we don't admire the art of sales. Great sales people are problem solvers. They take a consultative approach. However, we realized that too many sales "best practices" (e.g. cold calling, high-pressure closing, etc.) don't work for us.
Our sales philosophy starts with doing great work. Then, when an opportunity comes our way, we take a very human-centered approach to learning more about the project. We want to make sure we understand the problem. We want to make sure we can solve their problems and challenges. We want to make sure there is a culture fit between our organizations. We want to make sure we can collectively be successful. We want to make sure our strengths match their needs.
We also don't take every potential client that comes our way. We actually say no to an awful lot of opportunities. Our reputation is more important than revenue. We want projects the team wants to work on. We also don't want to be paid to fail.
In short, we want to make sure we can truly help them.
And that's where the strategic problem-solving of "former" creatives like Todd and Alice come in.
Overall, I think we've done a good job of building our team. We currently have nearly 90 of the most talented, passionate and hardworking marketers in the industry at Nebo.
But as I mentioned earlier, it took us a bit to understand how to add the right business development people to our team.
Over the years, we've had some very successful people work in biz dev. We're proud of what each and every one of them has accomplished.
Thats why we're more than happy to welcome Todd to the roster. (Fingers crossed he doesn't blow it.) But, if the last few months are any indication of the future, it's going be awesome.
The bigger question is why such talented people took a chance on us. Maybe Todd will write a post about that one day.