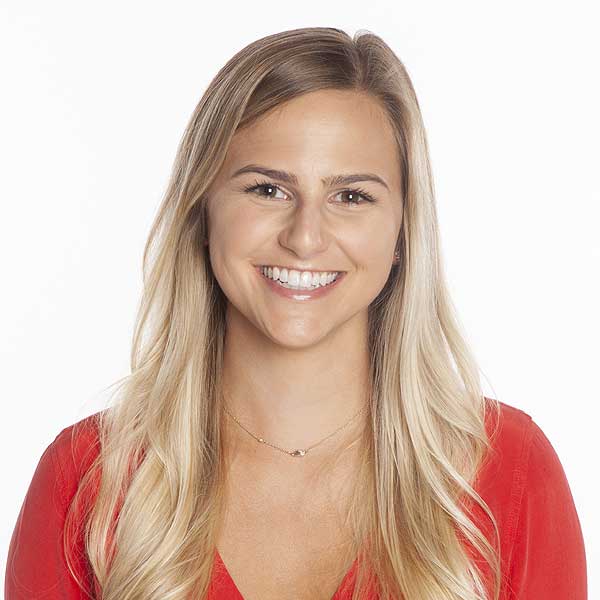 Articles written by
Mollie Jahnke
Senior Email Marketing Strategist
January 4, 2019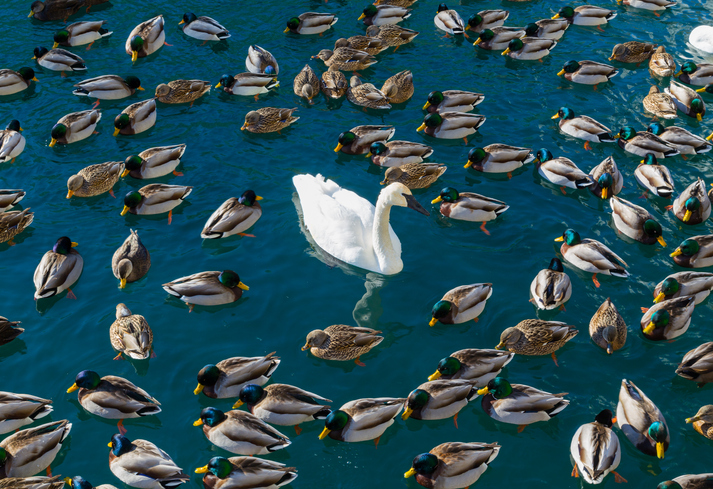 It's that time again! The end of another quarter and calendar year means it's goal planning season, baby. And what better way to plan for those end-of-year meetings than gaining some serious knowledge about the top trends in your industry?
Out of all the different digital marketing channels that strengthen the relationship between brands and consumers, email is the best (I only have a small bias). Not only does email have the opportunity to be your organization's most intimate form of digital communication, but it also continues to outperform other channels, and not to mention, be integrated with those channels to improve metrics all across the board.
July 13, 2018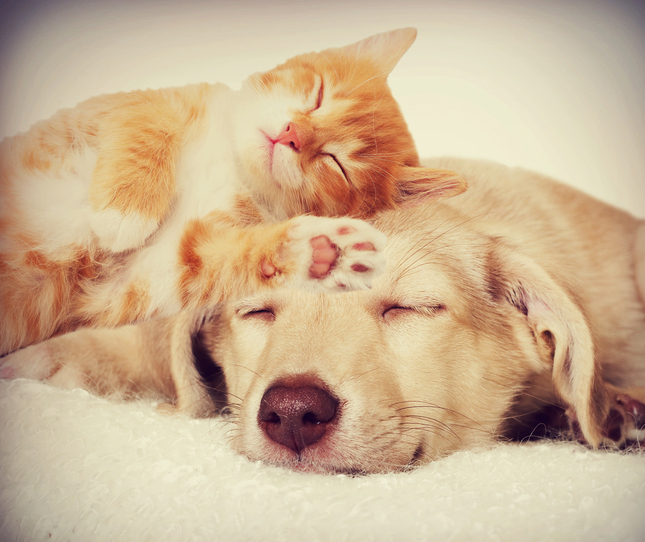 When was the last time a brand went out of its way to make you feel special… through an email? Probably never. The truth is, too many marketing emails are making their subscribers feel like they're dating someone they're not really into. Let me tell you why.