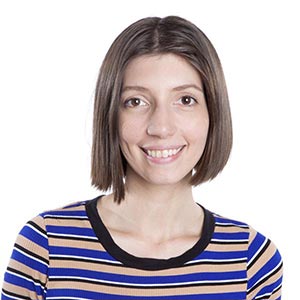 Articles written by
Chelsie Buckley
Copywriter
February 24, 2017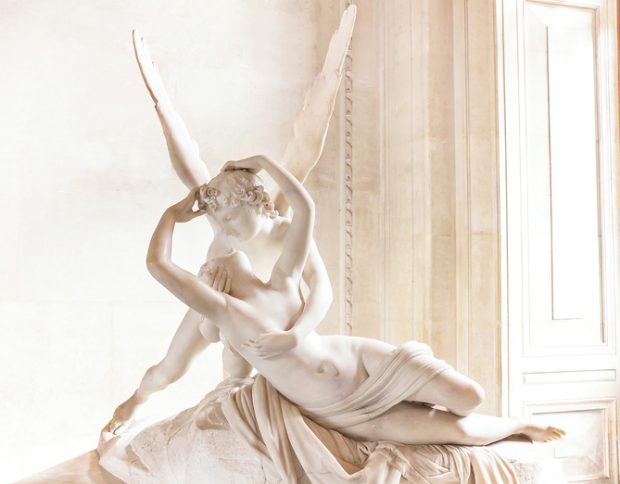 Many great things have come from the minds of advertisers. Father's Day. The Egg McMuffin. Countless turns of phrase: "Always the bridesmaid, never the bride"; "When you got it, flaunt it". Unfortunately, a lot of terrible things have come from advertisers too. Bic for Her pens. Dr. Pepper 10. Low-cal beer in special slim cans — designed for the dainty grip of the weaker sex, of course.
When it comes to sexist marketing ploys, our industry is historically guilty for creating some of the dumbest shit on Earth.
So, the question was asked the other day: did we make shaving a thing for women?