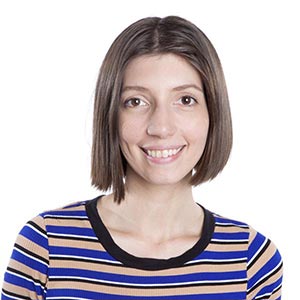 Articles written by
Chelsie Buckley
Senior Copywriter
March 24, 2021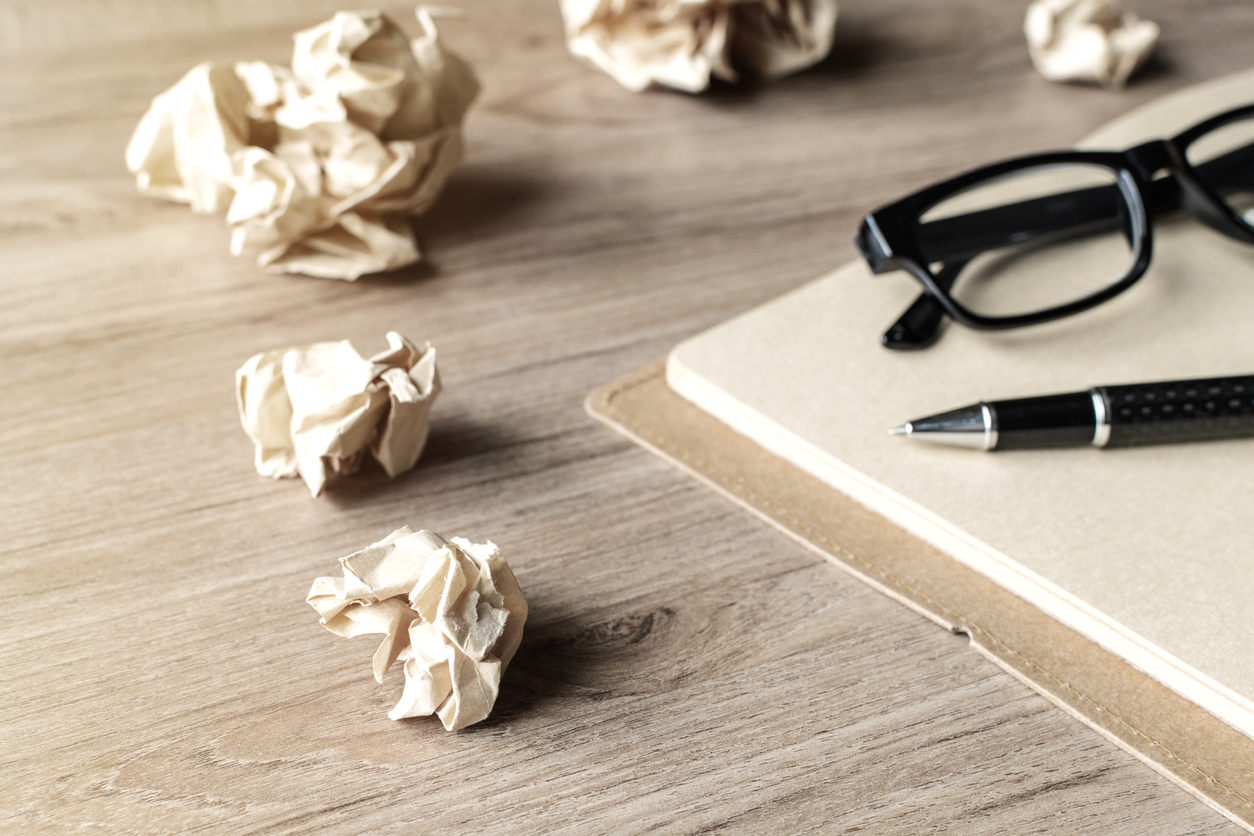 In every writer's career, there's a project that makes you want to take an axe to the wall — and I mean every writer. Just ask Stephen King, who once called The Shining "a little story about writer's block." Relatable content.
No matter how accomplished you are, writer's block is a natural part of the creative process. And what's more, it's not all bad. With the right mindset, writer's block can be an opportunity, a chance to pause, seek inspiration, face your fears, adjust your writing setup, and rethink your project.
Whether you're writing headlines, a blog post, or a novel, these tips from the Nebo's copywriters will help you turn your next bout with writer's block into a creative opportunity to get pen to paper — before you turn into Jack Torrance.