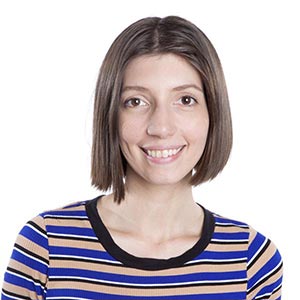 Articles written by
Chelsie Buckley
Senior Copywriter
July 2, 2020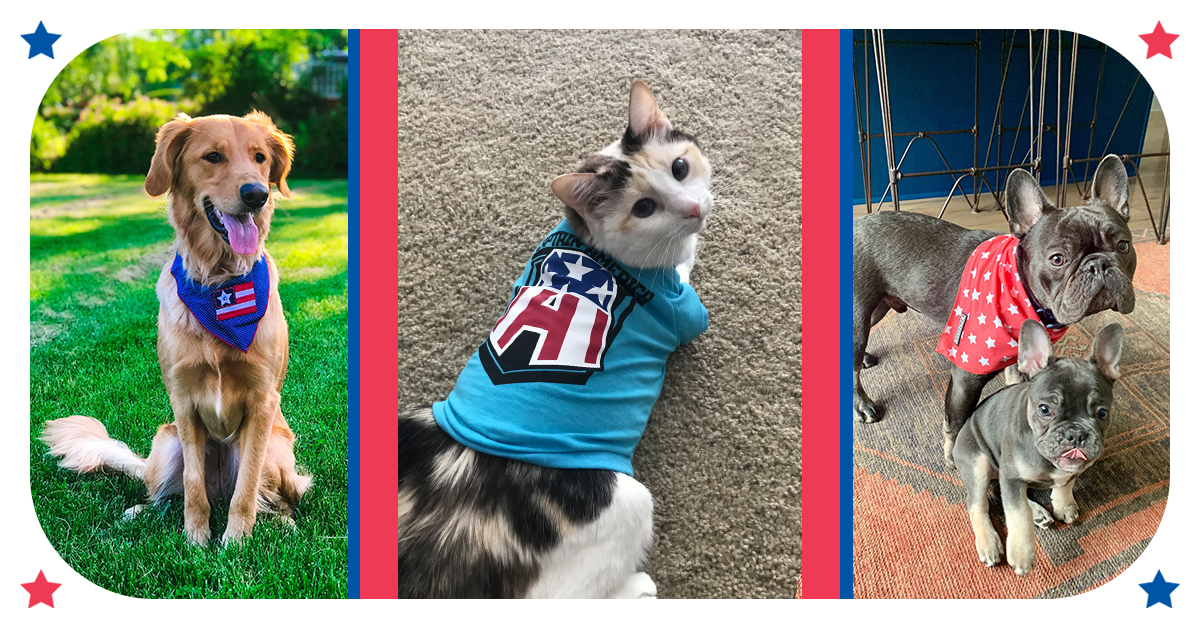 As we enter month five of working from home, we at Nebo find ourselves asking, will this ever end HOW ARE THE OFFICE DOGS DOING??? 
Have we mentioned how much we love dogs at Nebo? They bring light, love and the occasional accident to our workdays, and over the last few months we have missed them dearly. But there is one silver lining to this apocalyptic WFH marathon. Now that home is the new office, we have tons of adorable new coworkers. We've widened our creature collection to include office dogs, office cats and even office babies.
This Independence Day, we decided to check in on our cutest coworkers to see how they're celebrating at home. Happy 4th of Jul-awww!